Apartment landlord Waterton jumps into single-family rentals with $500M JV
Chicago-based investment firm, which owns 26K apartments nationwide, plans to target Sun Belt markets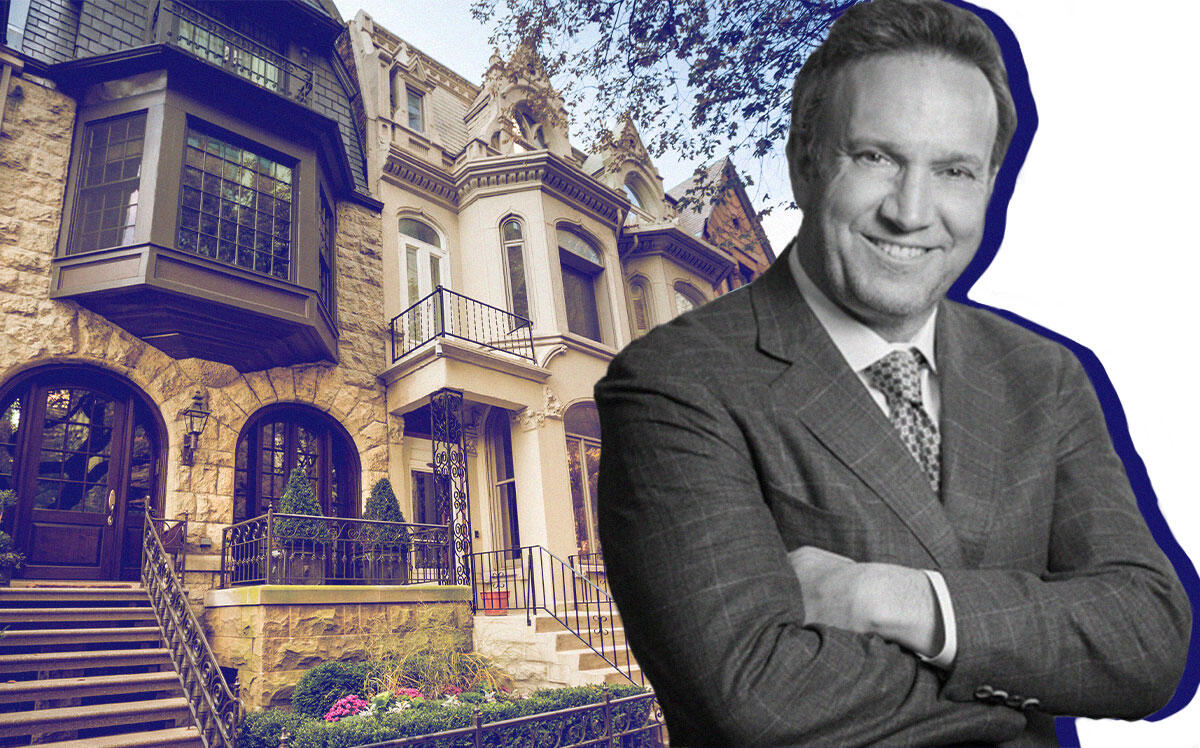 A Chicago-based multifamily landlord has a new business sector: single-family rental homes.
Waterton, a real estate investment firm whose portfolio spans nearly 26,000 apartments across the country, plans to join the rush of investors to the single-family rental market, Crain's reported.
The firm — which owns more than 6,000 apartments across 10 properties in and around Chicago, including the Presidential Towers complex in the West Loop — has formed a $500 million joint venture with Florida-based single-family rental firm Second Avenue to buy or build rental homes in the Sun Belt.
The venture, which will focus on markets including Arizona and Florida, will invest in individual homes or aim to develop entire communities, Waterton CEO David Schwartz told the publication, adding that the partnership plans to spend between $250,000 to $300,000 on each house. Waterton's new development plans do not include the Chicago market.
The single-family rental market, which has grown since the recession, gained considerable momentum as housing prices climbed over the past year. Priced out of the market, many younger buyers have been drawn to renting individual homes as an alternative.
One research firm estimated the U.S. single-family rental market at $3.4 billion, according to Crain's. Sustained demand and limited supply have yielded strong returns during the pandemic, leading the formerly niche sector to attract unprecedented interest from institutional investors. The build-to-rent sector, in which developers build single-family homes with no plan to sell them, is also growing increasingly crowded.
Waterton's main business is in the value-add area of multifamily — purchasing Class B or lesser buildings and renovating them to bring in higher-paying tenants.
The firm purchases its buildings through investment funds, and has the capacity to invest more than $4 billion in multifamily properties.
Waterton has been busy this year. In February, it pledged $150 million toward new multifamily housing, further illustrating interest in the asset class is booming. The firm said it plans to focus on ground-up construction of affordable, garden-style units and mid-rise structures in suburbs and urban areas across the nation
[Crain's Chicago] — Miranda Davis