Plans filed for 38-unit apartment building in Koreatown
Developers want density bonus using Transit Oriented Communities incentives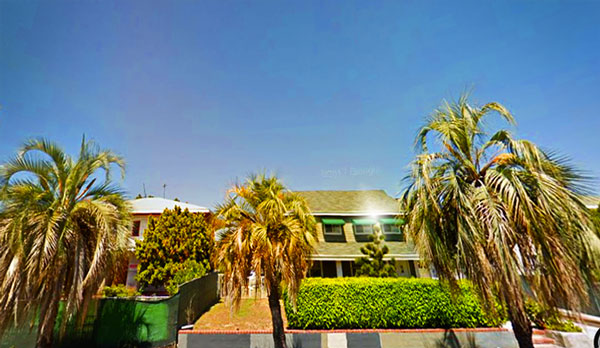 A developer filed plans for a six-story, 38-unit apartment building on South Oxford Avenue in Koreatown that would take advantage of the city's new transit-oriented communities (TOC) incentive program, The Real Deal has learned.
The building would replace two existing single-family homes at 327 and 321 South Oxford avenues, according to plans filed with the Department of City Planning. Ki Whan Pak and his wife Ana M. Pak purchased 327 South Oxford in September and 321 South Oxford in July for $1.4 million each, deed records show.
The couple is seeking a 70 percent density bonus, a parking reduction to 0.5 spaces per unit, and an increase in floor-area-ratio from 3:1 to 4.38:1. They also want to reduce the yard size and increase the building's height from 45 to 67 feet. Under the plan, the developers would provide four units of extremely low-income housing at the site. There would also be 76 parking spaces.
The home at 321 South Oxford was damaged in an early-morning fire on October 18, according to the LA Fire Department.  The property at 327 South Oxford was hit with a code violation on December 9 for an "abandoned or vacant building left open to the public," Department of Buildings and Safety records show. The Paks filed their application for the new project on December 28.
Builders can apply for TOC bonuses if their projects sit within a half mile of a rail station or the intersection of two or more bus routes that are scheduled for service every 15 minutes. The city launched the program in September and received about 20 applications within the first two weeks.