Morgan Stanley fund acquires Torrance warehouse for $100M
Bridge Development Partners sold the site amid a thriving industrial sector nationwide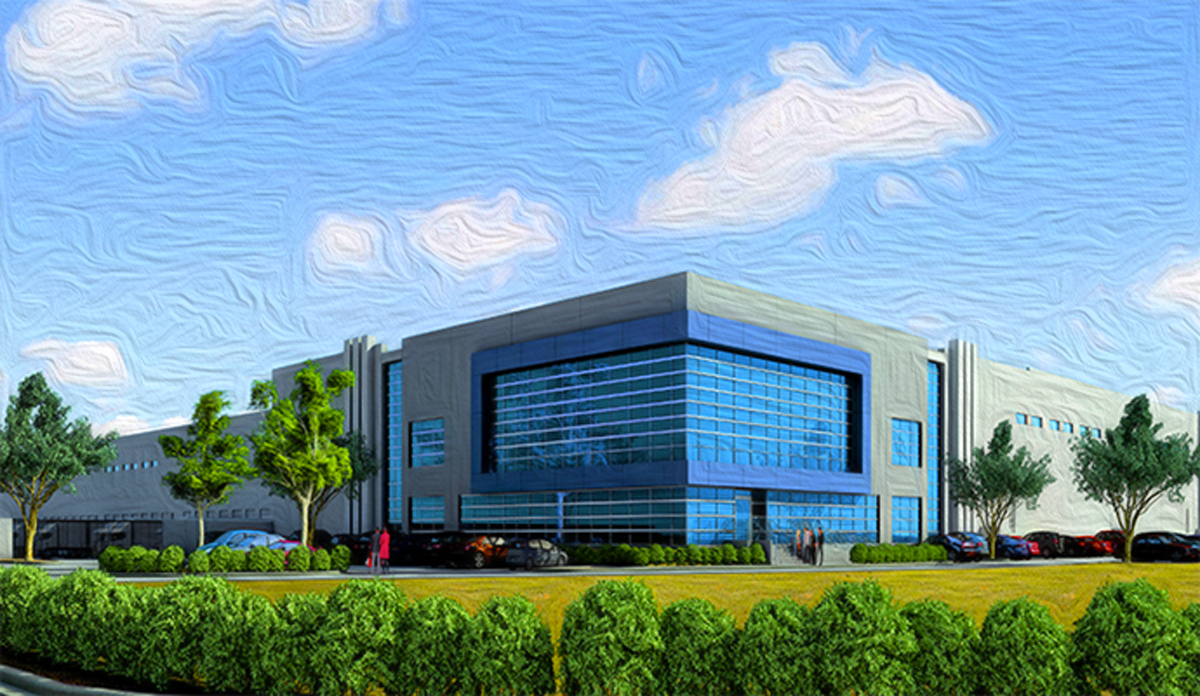 A Chicago developer closed a sale of a large industrial property in Torrance, as the industrial sector continues to record strong gains across the country.
Morgan Stanley's Prime Property Fund acquired the 512,000-square-foot Bridge Point South Bay building from Bridge Development, according to the Los Angeles Business Journal. The fund, which paid $103 million, has already signed a lease for the entire building with Nordstrom's.
The sale price is the same amount the Denver-based fund, Industrial Property Trust Inc., was in talks to to pay for the Class A property in August, just a week after Bridge Development listed the then-unfinished site. Construction wrapped up earlier this year.
Industrial real estate has recorded strong gains in recent years and the market for space continues to tighten across the country, fueling rent growth that's outpacing other commercial sectors. Vacancies hit an all-time low of 7.3 percent last year, down from 8.1 percent in 2016, according to real estate trading platform Ten-X.
Demand is being driven by the shift in recent years from traditional retail to e-commerce platforms, but the legal cannabis and cloud computing industries in particular have bolstered L.A.'s strong market in recent years.
[LA Business Journal] – Dennis Lynch