Culver City multifamily trades between Beverly Hills investors
The 27-unit building sold for $15.7M, or $580k per unit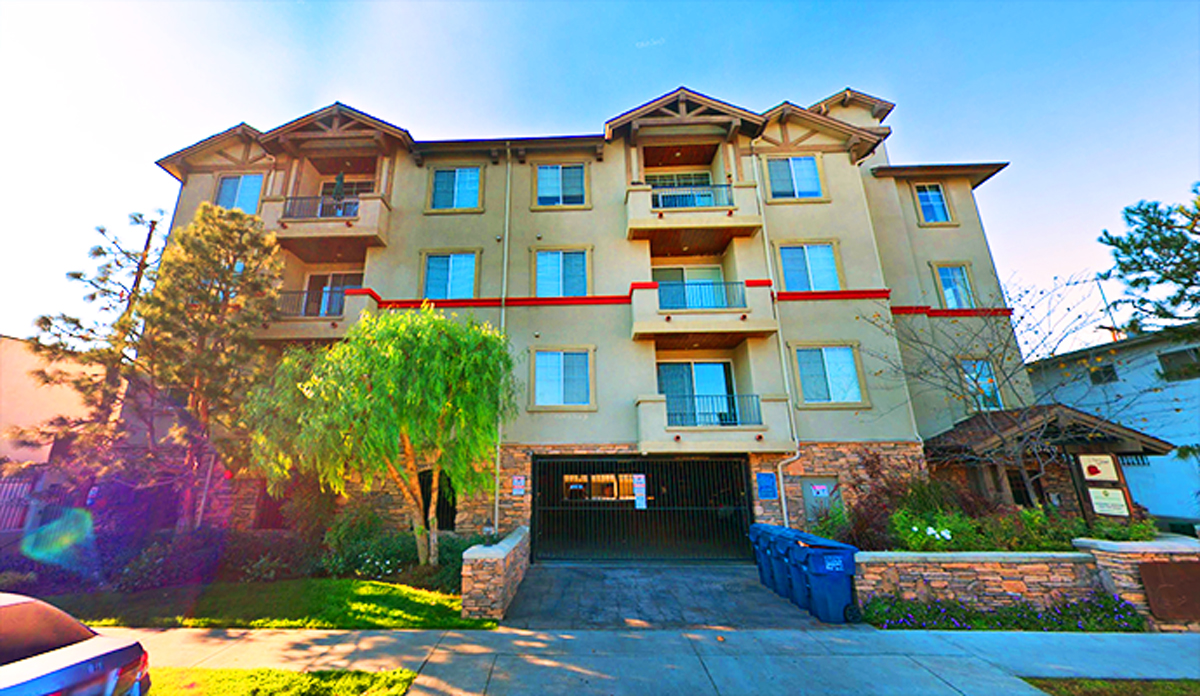 An upscale apartment complex near Culver City traded for $15.7 million to a Beverly Hills investor, nearly twice its selling price four years ago.
An LLC tied to Mapleton Properties paid around $580,000 per unit for the 27-unit mid-rise at 3325 S. Canfield Avenue, called The Culver. The seller is an LLC tied to Cores Management, also based in Beverly Hills.
The Culver includes studio, two-bedroom, and three-bedroom units and features a roofdeck with grills, a gym, and business center that opens to its courtyard, according to a press release from Avison Young, which represented Cores Management.
The 11-year-old complex is northeast of downtown Culver City and just north of Interstate 10. Cores paid $8.8 million to purchase the property from Redwood Partners in 2014.
Multifamily investment in and around Culver City has accompanied the steady influx of tech and media companies moving into the city's growing stock of office and media production space. Amazon, Apple, and co-working firm WeWork have all agreed to leases there. In June, developer David Neman filed plans for a six-story rental project in Palms, just south of Culver City.