Despite FBI probe, Huizar still planning new temporary homeless shelter
The warehouse conversion could open in Fashion District in 3 months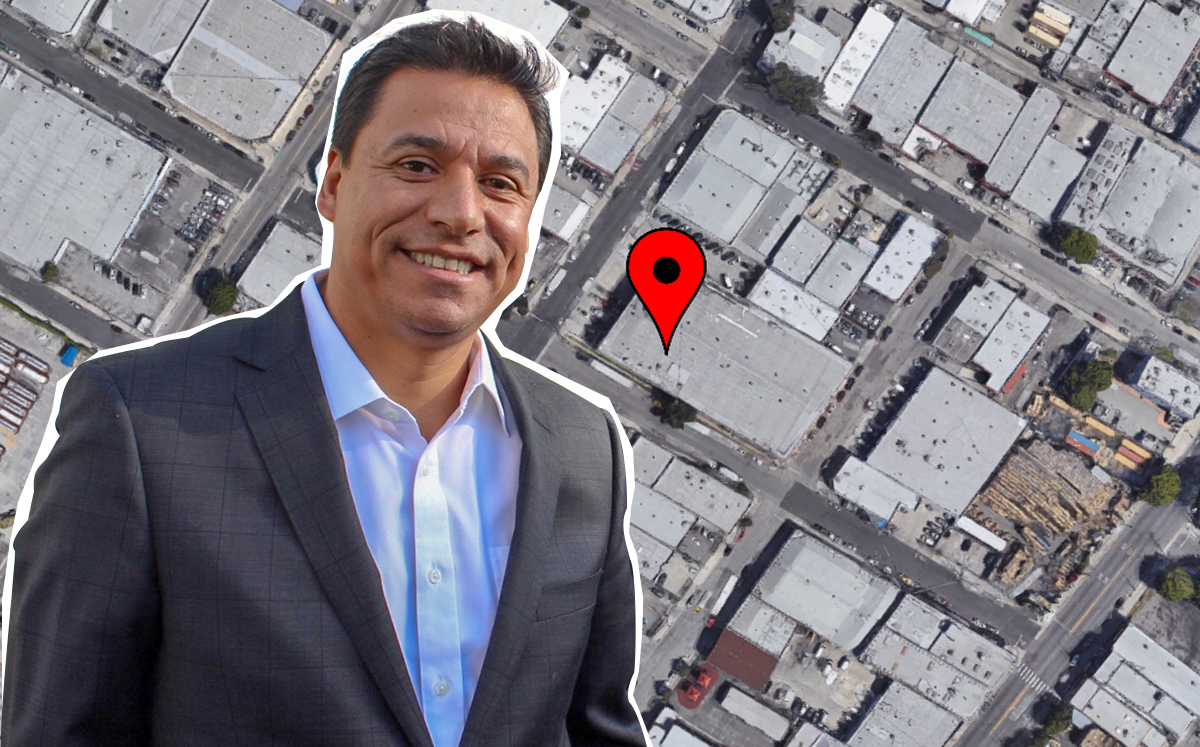 Councilman Jose Huizar is moving forward with a homeless housing project, despite being under investigation by the FBI.
Huizar introduced a motion this week to lease and convert part of a warehouse at 1426 Paloma Street in the Fashion District into a shelter with 115 beds, CurbedLA reported. If approved, it could open before summer.
Huizar chaired the city's planning committee before the FBI started looking into development decisions at city hall. In November, agents raided his office and home, and he was stripped of his role as chair. Other officials have also since stepped down or been swept up in investigations into possible bribery, extortion and conspiracy.
The councilman nevertheless is still directing the Fashion District project, which is part of Mayor Eric Garcetti's "A Bridge Home" program that calls for new short-term homeless housing in each district. The first site opened in El Pueblo with 45 beds, and a Hollywood location opened in November with 126 beds.
L.A. will pay the owner of the Fashion District warehouse $37,000 per month for three years, and the county will cover on-site services.
In other areas of the city, Garcetti's shelter program has caused mass demonstrations, as residents protested location choices in neighborhoods like Venice and Koreatown.
Garcetti initially said the shelters would cost $1.3 million each. But the El Pueblo shelter cost more than $2 million, and a 100-bed shelter planned at the Westside VA campus will cost $5 million.
On Wednesday, the council voted to study more than a dozen new sites for the program. [Curbed] – Gregory Cornfield