Los Feliz is latest LA neighborhood to consider allowing homeless shelter
Councilman David Ryu is proposing spot in Griffith Park after pushback in Sherman Oaks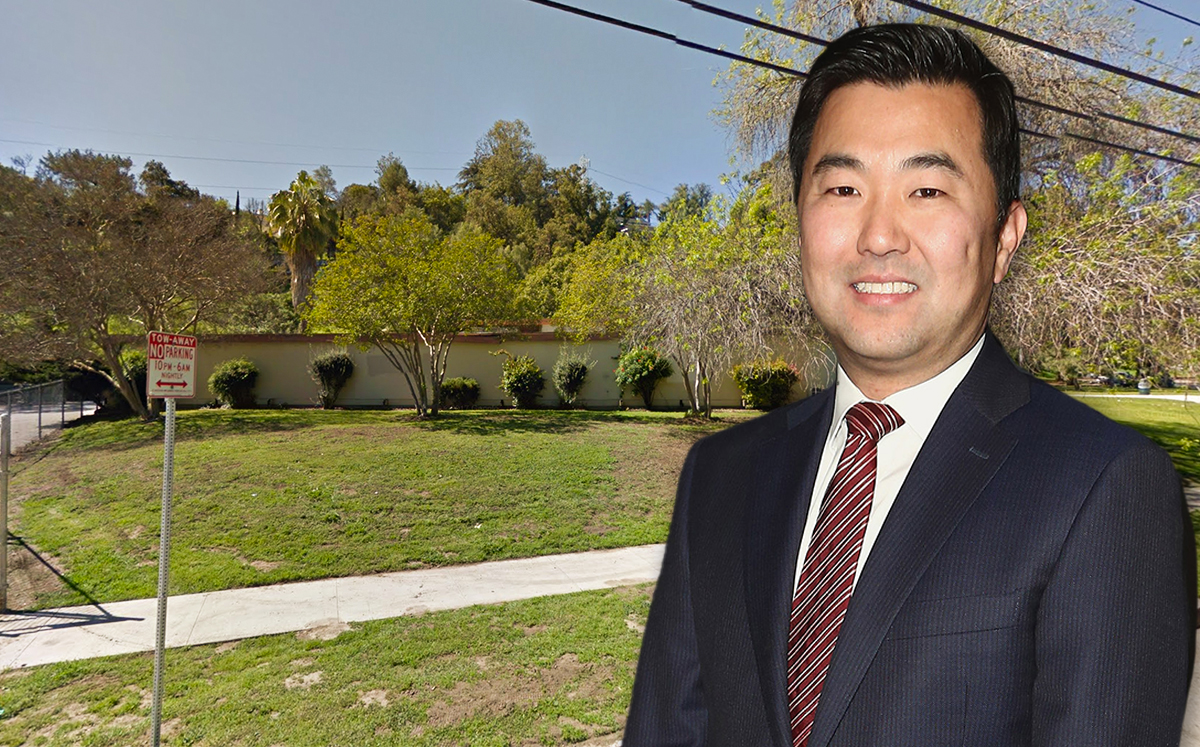 Los Feliz is the latest neighborhood to consider allowing a temporary homeless shelter, a move that will likely test residents' tolerance as it has with other communities citywide.
After striking out in Sherman Oaks, Councilman David Ryu introduced a motion to evaluate a city-owned property at 3210 and 3428 Riverside Drive in Griffith Park, according to the Los Feliz Ledger. The temporary shelters are part of Mayor Eric Garcetti's "A Bridge Home" program, which calls for new short-term homeless housing in each Council district. The first site opened in El Pueblo with 45 beds. A Hollywood location opened in November with 126 beds.
His budget this year includes $20 million for interim homeless housing, with the goal of developing between 50 and 100 shelter beds in each Council district citywide. About 750 unsheltered homeless people live in Ryu's Council district, and there are 31,500 citywide, according to city data.
The Council voted last month to study more than a dozen new sites for the interim housing program. Those included a warehouse location in the Fashion District suggested by Councilman Jose Huizar, who is under investigation by the FBI for possible bribery, extortion and conspiracy.
Ryu's proposal for Los Feliz comes after Sherman Oaks residents rebuffed the councilmember's suggestion in August to use two properties in the area as sites for homeless housing. By November, Ryu had dropped those sites from consideration. Some residents in Venice also protested the Council's decision in December to pursue a homeless shelter there.
So far, Ryu is encountering more support for a shelter in Los Feliz. Preliminary discussions with community groups showed a "general sense of support" for homeless housing in the neighborhood, where about 151 unsheltered homeless people live, according to the councilman's spokesman. [Los Feliz Ledger] — Alexei Barrionuevo