Affordable developer AMCAL seeks federal funding for latest resi project
The developer would add another 100-unit complex to its growing list, all slated for low-income households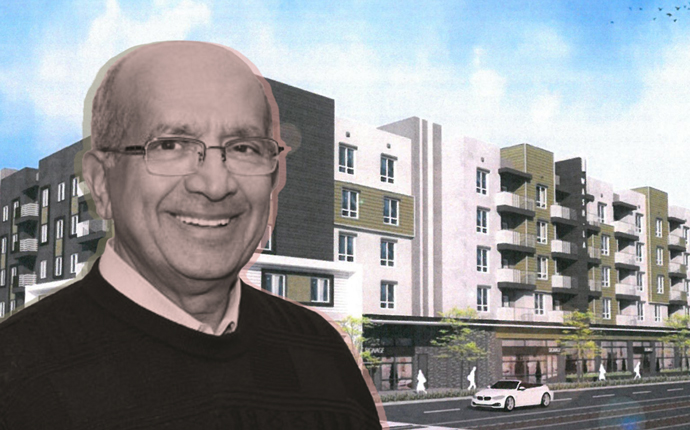 As Los Angeles continues to struggle with its affordable housing crisis, developers are increasingly turning to the benefits of city, state and federal incentives to fund projects.
AMCAL Multi-housing Company is the latest, with its planned 108-unit project that is aimed at low-income families and people with special needs.
The Agoura Hills-based development firm is seeking $15.1 million in federal funds for the 1.4-acre project near Downtown, at the southeast corner of Washington Boulevard and Los Angeles Street, according to Urbanize. The five-story project would replace three warehouses, a 31-unit apartment building and a former printing facility.
The apartment complex, at 200–224 Washington Boulevard and 1910–1914 Los Angeles Street, would include 7,300 square feet of ground floor retail, community rooms, a gym and an 8,750 square-foot central courtyard, along with additional space for supportive services.
Construction is expected to take more than two years. The project was designed by one of the city's largest architecture firms, VTBS.
AMCAL filed plans to build a separate 108-unit multifamily project in February. That five-story project is set for Florence Avenue in South Los Angeles. Down the street, the firm is also working on a 109-unit project called Florence Apartments. [Urbanize] — Gregory Cornfield