Madison Capital, PGIM sell revamped San Fran office for $165M
Buyer Harvest Properties has acquired numerous properties in financial district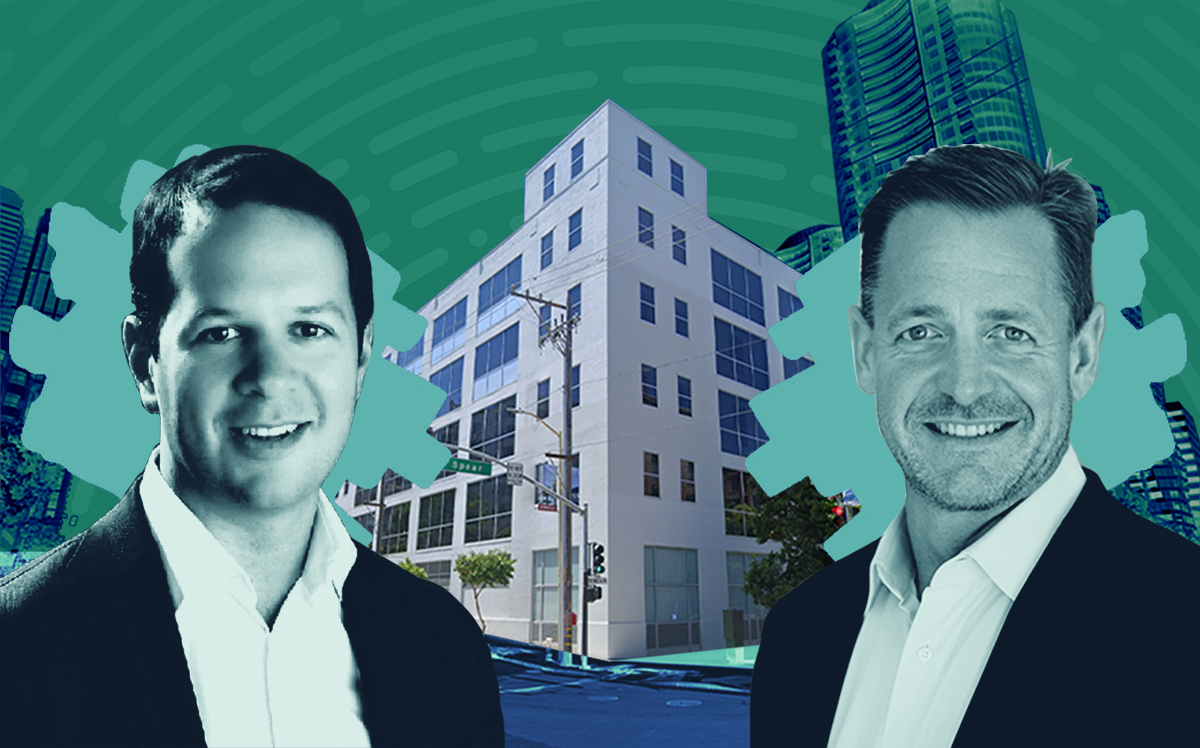 UPDATED, Jan. 14, 7:29 a.m.: Madison Capital and PGIM sold their recently revamped mixed-used building in Downtown San Francisco for $165 million.
The buyer of the 170,000-square-foot property at 360 Spear Street was Oakland-based Harvest Properties, which has been accumulating assets in the city's core financial district. Madison announced the deal.
The sale, which pencils out to $965 a foot, closed Dec. 31. Cushman & Wakefield's Seth Siegel handled the transaction. The building is being marketed as a life sciences and creative office property.
New York-based private equity firm Madison and PGIM, an offshoot of Prudential Financial, bought the property for $95 million in 2018. The duo then poured $17 million into capital improvements, converting the former data center into a modern mixed-use asset. The five-story building was constructed in 1924 as a Navy and Marine hub.
About 130,000 square feet of the building is leased out to blood bank Vitalant, "people management platform" Lattice, Verizon and AT&T.
Founded in 2002 by John Winther, Harvest Properties has bought numerous buildings in the Bay Area over the past decade. In April, it paid nearly $100 million for an office building on nearby Brannan Street in April. CIM Group was the seller.
Messages left with Harvest Properties were not immediately returned.