SoFla construction slows, still booming in August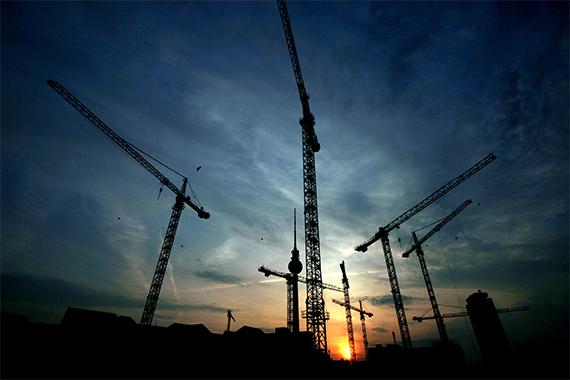 The outpouring of money flowing into South Florida construction contracts slowed down during August, but the region is still seeing a tremendous uptick in activity.
According to a report from Dodge Data & Analytics, a total of $596 million was spent on residential construction contracts last month. That covers both single-family and multifamily construction across Miami-Dade, Broward and Palm Beach counties.
The amount of money spent on residential contracts has grown by 59 percent compared to the same month last year, up from $374 million. July saw even more explosive growth with an 88 percent increase in contracts.
Non-residential construction, which covers everything from office buildings to government facilities, also grew by 25 percent year-over-year. Roughly $221 million was spent on non-residential contracts during August, up from $177 million last year. This is following a month of declining spending during July, which actually saw a $100 million decrease in construction spending year-over-year.
So far this year, homebuilders and developers have spent a whopping $4.65 billion on residential contracts and $2.3 billion on non-residential contracts. Those numbers have grown 44 percent and 19 percent for residential and non-residential, respectively, compared to the same time period last year.
Though this significant uptick in construction spending could be a sign of more projects coming online in South Florida, it could also be explained by rising construction costs and labor shortages.