Construction activity in South Florida reaches $7.5B in 2015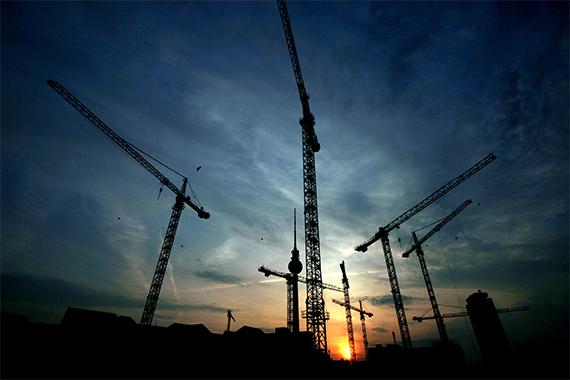 Construction spending year to date in South Florida increased by 19 percent, or $1.2 billion, compared the same period a year ago, according to a report released Thursday. 
The amount of construction contracts awarded this year through September was $7.5 billion in Miami-Dade, Broward and Palm Beach counties. In 2014, it was $6.3 billion.
Despite the year-over-year increase, residential contracts decreased by 67 percent in September, compared to September 2014, according to a report by Dodge Data & Analytics. In September 2014, residential contracts reached $952 billion; in the same month this year, they fell to $312 billion.
Nonresidential spending was up 25 percent month-to-month, from $178 billion in September 2014 to $222 billion in September 2015, the report said. The huge decrease in residential contracts resulted in a 53 percent drop in month-to-month activity in both residential and commercial.
Some South Florida developers have slowed their accumulation of property as land prices and construction costs rise. – Katherine Kallergis