Buyer may lose mansion 'The Rock' called home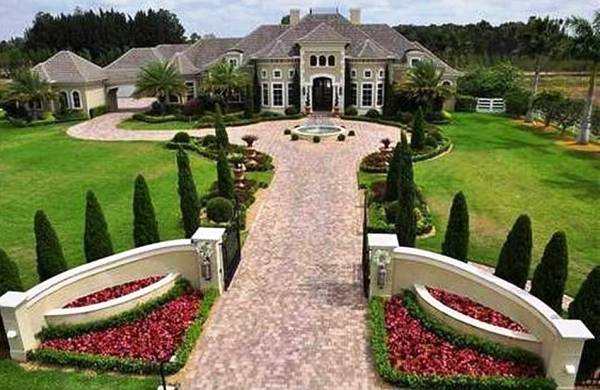 A pharmacist indicted for defrauding health insurance programs for federal employees may lose a Southwest Ranches mansion once owned by movie star Dwayne "The Rock" Johnson.
Serge Francois may lose the mansion in southwest Broward County because he faces a federal indictment for submitting $31 million of false claims for medications to the TRICARE health insurance program for military personnel as the owner of a Pompano Beach firm called Atlantic Pharmacy. 
Francois bought the 10,000-square-foot residence for $3.6 million last year from a radio show host with WHYI-FM in Fort Lauderdale known as Mobile Mike, who had bought the mansion from Johnson.
The U.S. Attorney in Miami wants to seize the pharmacist's six-bedroom, six-bathroom home on more than two acres at the upscale Landmark Ranch Estates development in Southwest Ranches.
The U.S. Attorney's office also wants to seize several bank accounts from Francois along with such luxury cars as a Cadillac Escalade, Ferrari, Lamborghini, Mercedes-Benz and Rolls-Royce.
Francois has pleaded not guilty to charges of defrauding the TRICARE health insurance program and making kickback payments to recruiters of patients, plus money laundering and obstruction of justice.
He is one of 14 defendants in the Atlantic Pharmacy case, and nearly all of them, including two physicians in South Florida, have entered guilty pleas.
Francois, who has been jailed since early November, said in court papers that he "relishes" the opportunity to defend himself and "clear his name." [Miami Herald] — Mike Seemuth