Miami Beach broker files plans for Wynwood hotel
8-story, 95-room hotel would be built on Northwest 28th Street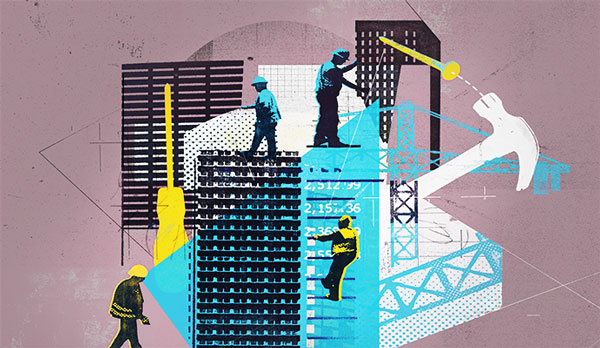 A Miami Beach broker submitted plans last month for an eight-story hotel in Wynwood, The Real Deal has learned.
High Cube LLC, a company controlled by Sterling Equity Realty broker Robert Ziehm, filed a building permit with the city of Miami for an eight-story, 95-room hotel at 51 and 45 Northwest 28th Street, according to documents obtained by TRD.
Ziehm confirmed he plans to develop the site into a hotel concept that has not been done in the U.S. before, but he declined to provide further details. The LEED Green-certified building would also include an underground parking garage with up to 80 spaces and a 50-plus-capacity bar. The site sits behind the Wynwood Yard, an outdoor venue with restaurants and bars.
The permit describes work totaling about $14 million. Records show Ziehm in 2005 paid $240,000 for the property at 45 Northwest 28th Street, which includes an apartment building, while High Cube LLC paid $1.65 million for the adjacent lot in February. Together, the land totals 13,800 square feet.
The project would likely mark the first new hotel in Wynwood, where new development so far has included retail, restaurant, office and multifamily properties. Mixed-use projects planned for the neighborhood include the Related Group and Block Capital Group's Wynwood 26, and Related and East End Capital's Wynwood 25, both rental buildings with retail space.
Late last month, RedSky Capital closed on a construction loan for Cube Wynwyd, one of the first new office buildings in Wynwood.
Harunobu Coryne contributed reporting.