Three office buildings in Port St. Lucie command 7.5% cap rate
The sale price for the 112,410-square-foot portfolio represented a capitalization rate of 7.5 percent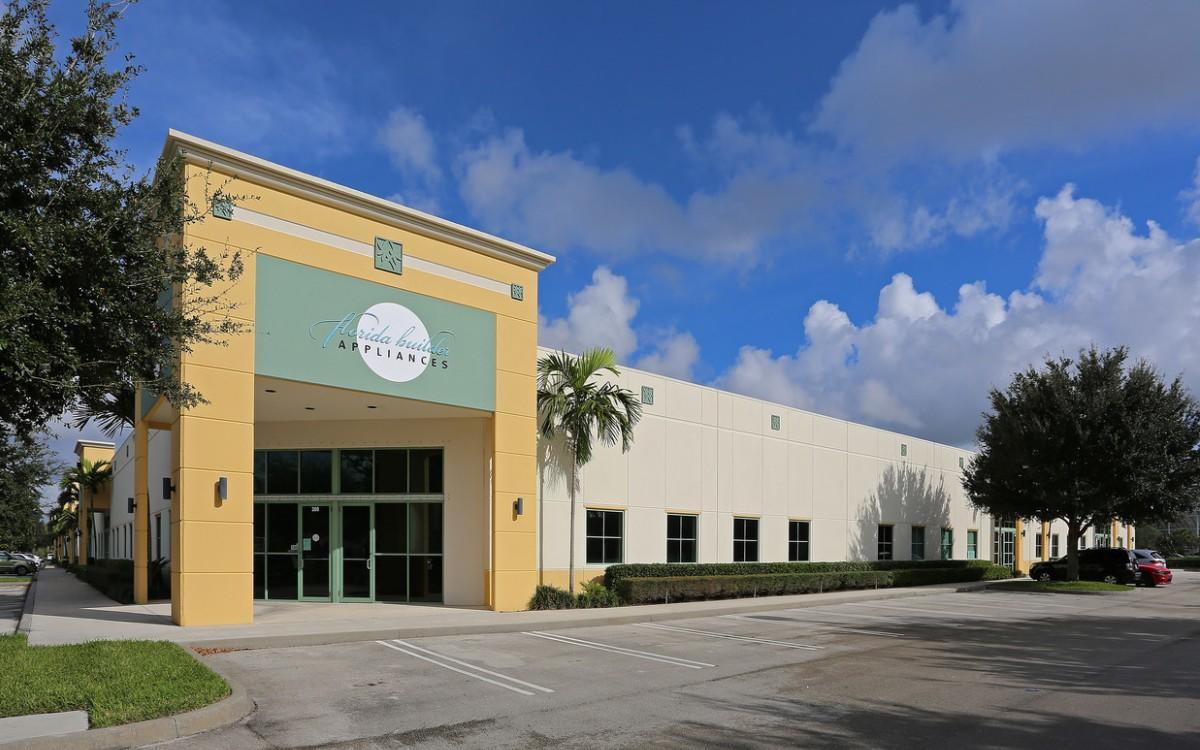 Three office buildings in Port St. Lucie sold for $16.4 million.
PSL Business Partnership bought the three-building portfolio for about $146 per square foot.
The three buildings, which total 112,410 square feet, are at 580, 582 and 584 Northwest University Boulevard in Port St. Lucie.
The seller, Peacock University LLC, sold the three office buildings at a capitalization rate of 7.5 percent, which was their operating income as a percentage of the sale price.
John DeMarco, president of The DeMarco Real Estate Group, facilitated the sale of the three office buildings.
Another piece of commercial real estate in Port St. Lucie has attracted interest from South Florida.
Hollywood-based Biscayne Atlantic, led by principal David Garfinkle, plans to acquire a 22-acre property in Port St. Lucie approved for the development of a hotel, apartments and spaces for restaurants and retail stores.
Biscayne Atlantic plans to revive the stalled, mixed-use development, called City Center.
Lily Zhong, a Chinese businesswoman, acquired the development site in January 2015.
But 10 months later, the U.S. Securities and Exchange Commission charged that Zhong made false and misleading statements while recruiting investors for a commercial property she claimed to be developing at the City Center site.
Zhong never built anything at the site, which the SEC seized and plans to sell. – Mike Seemuth