South Florida resi sales rise in July
Palm Beach condo sales rose at the fastest pace, up nearly 10% y-o-y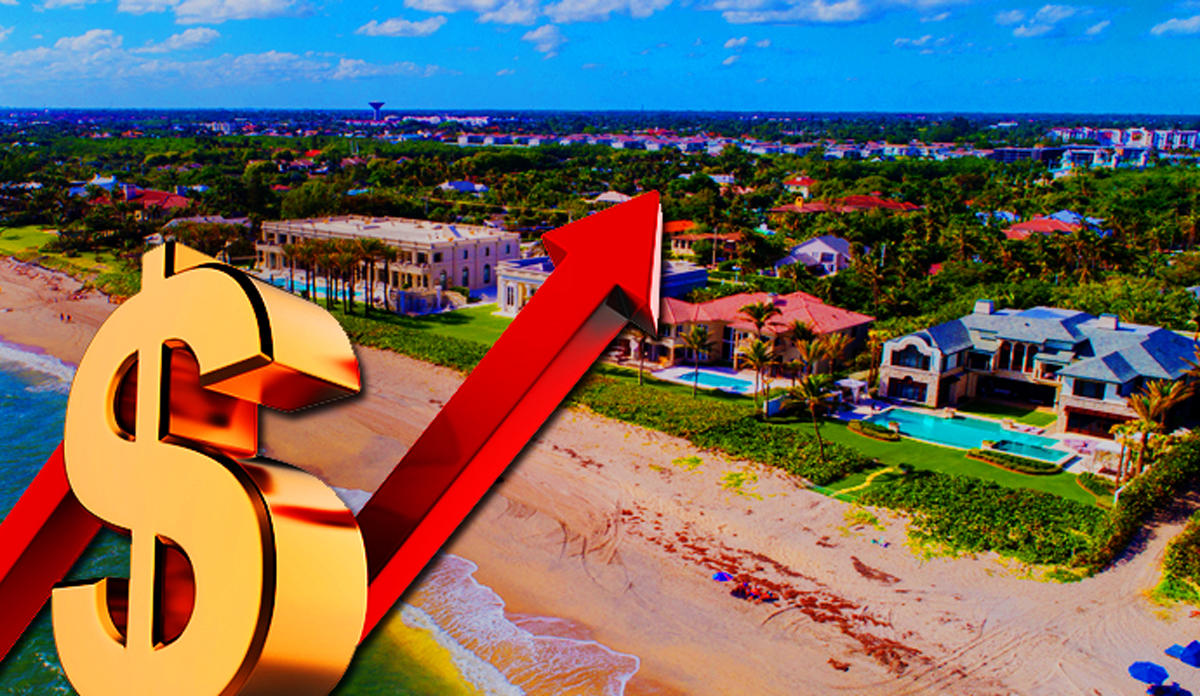 Residential sales rose in July in all three counties thanks to a strengthening condo market, according to the Florida Realtors. Condo and home prices also increased across South Florida.
Miami-Dade
Residential sales rose 3.6 percent in July to 2,329 closings in Miami-Dade, despite a 1.2 percent decrease in single-family home sales, down to 1,104. Condo sales last month jumped 8.2 percent to 1,225 closings. The total sales volume of residential sales increased to $1.07 billion, up from $961.1 million.
Prices of single-family homes rose 10.3 percent in July, up to $369,000, and up 8 percent for condos to $243,000.
Broward
Condo sales again took the lead in Broward County, increasing 7 percent to 1,440. Home sales fell 2.2 percent to 1,460. Overall residential sales rose 2.5 percent to 2,900, resulting in about $947 million of sales, up from $918.2 million the previous year.
The median sale price for condos increased 4.4 percent to $165,000, while the median price for single-family homes was $360,000, a year-over-year increase of about 3 percent.
Palm Beach
Residential sales jumped 5 percent to 2,714 closings in July, totaling about $1.09 billion – up from just over $1 billion the previous year. Condo closings increased 9.8 percent to 1,180, and single-family home sales rose 1.7 percent to 1,534.
Prices rose at roughly the same pace for condos and single-family homes. The median price of condos increased 4.1 percent to $177,000, and the median price of a home jumped 4.2 percent to $350,000.