Florida board approves $1.75B in bonds for Brightline
Financing will allow Brightline to expand rail service to Orlando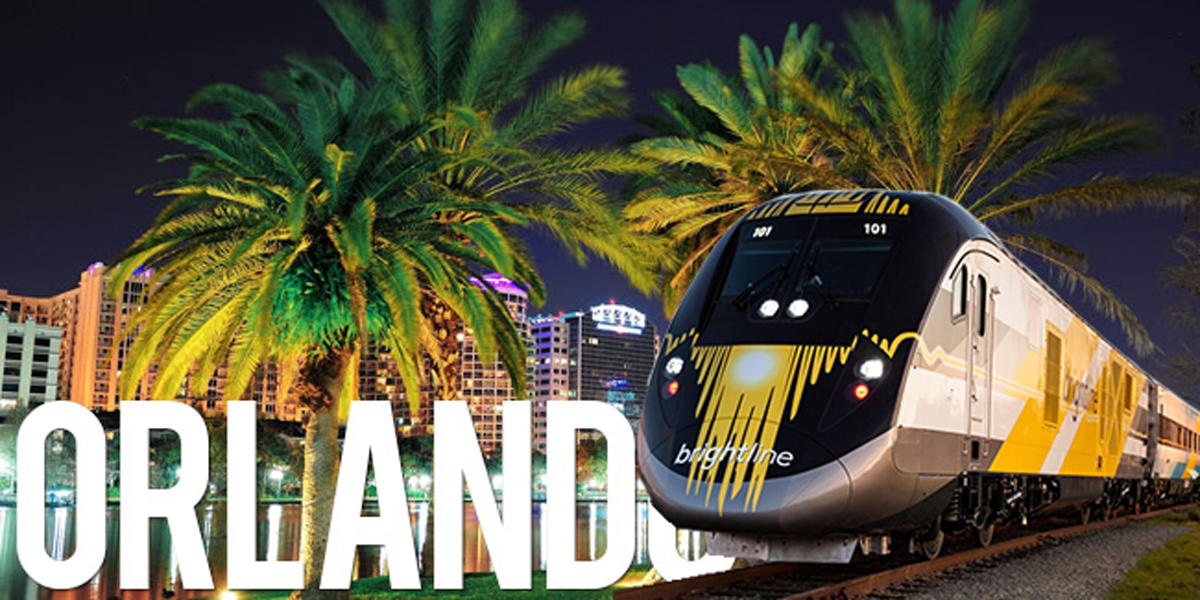 All Aboard Florida just scored approval of $1.75 billion in bonds for phase two of Brightline, which will allow it to expand rail service to Orlando.
The Florida Development Finance Corp. on Wednesday approved issuing a new series of federal tax-exempt bonds, valued at $1.15 billion, and the refinancing of $600 million in previously approved private-equity bonds for the first phase.
The high-speed rail faced a number of roadblocks in districts along the Treasure Coast, where opposition for the Brightline is strong. Indian River County Attorney, Dylan Reingold, told the News Service of Florida there's been "low ridership numbers," and alleges the service will not be successful financially. Brightline was also challenged by Martin County, which filed suit in 2016 in an attempt to block the project.
On the other hand, supporters of Brightline say it will add economic growth to the state by removing cars from the highways and giving tourists more travel options.
All Aboard Florida, which is owned by Fortress Investment Group, launched service from its Miami station in May, and is targeting a 2021 date for the West Palm Beach to Orlando leg. The company is also in talks with the state on pursuing an Orlando-to-Tampa route. [Sun Sentinel] – Amanda Rabines