Hollywood claims $1.7M of the proceeds from $190M sale of Margaritaville
Developer Lon Tabatchnik had agreed to pay the city 5% of any profit on the sale of the 349-room oceanfront resort, which he and Starwood Capital sold in April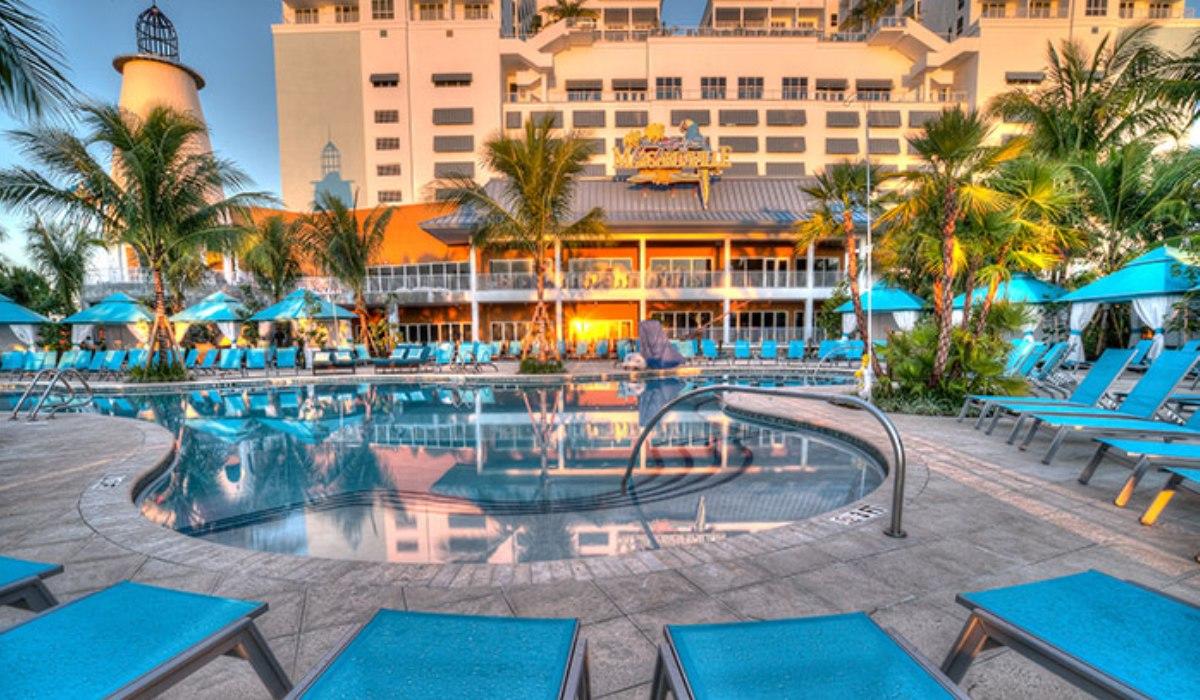 Hollywood's municipal government demanded that the developer of Margaritaville Hollywood Beach Resort and his partner pay the city $1.7 million of their proceeds from the sale of the 349-room resort.
The developer, Lon Tabatchnik and his partner, Starwood Capital, sold the Margaritaville resort on April 12 for $190 million.
Under terms of a deal with the city, Tabatchnik agreed to pay the city 5 percent of the profit from a sale of Magaritaville, which opened in 2015 on a city-owned, five-acre site along the ocean.
The city conducted an audit of the $190 million sale of the 17-story resort to a private equity firm after Tabatchnik claimed that he and Starwood Capital failed to make a profit on the sale of Margaritaville.
The city attorney for Hollywood, Doug Gonzales, wrote in an Oct. 11 letter to Tabatchnik that the audit results show that he and Starwood Capital owe the city $1,719,962.41.
Peter Hernandez, the only city commissioner who voted against the Margaritaville development five years ago, told the Sun-Sentinel he was happy with the outcome of the city's audit but had hoped the city's demand for payment would be closer to $3 million.
Another city commissioner, Kevin Biederman, told the newspaper he expects Tabatchnik to challenge the city's $1.7 million claim, calling its basis "an interpretation of contract language."
After the April sale of Margaritaville, several Hollywood commissioners said they weren't aware that $28 million of taxpayer money that partially funded the resort's development was a grant, not a loan, from the city. [Sun-Sentinel] – Mike Seemuth