Key West developer to open 199-key resort in Marathon early next year
Pritam Singh will open Isla Bella Beach Resort on a 24-acre site on Knights Key that he acquired in 2015 for $24.5M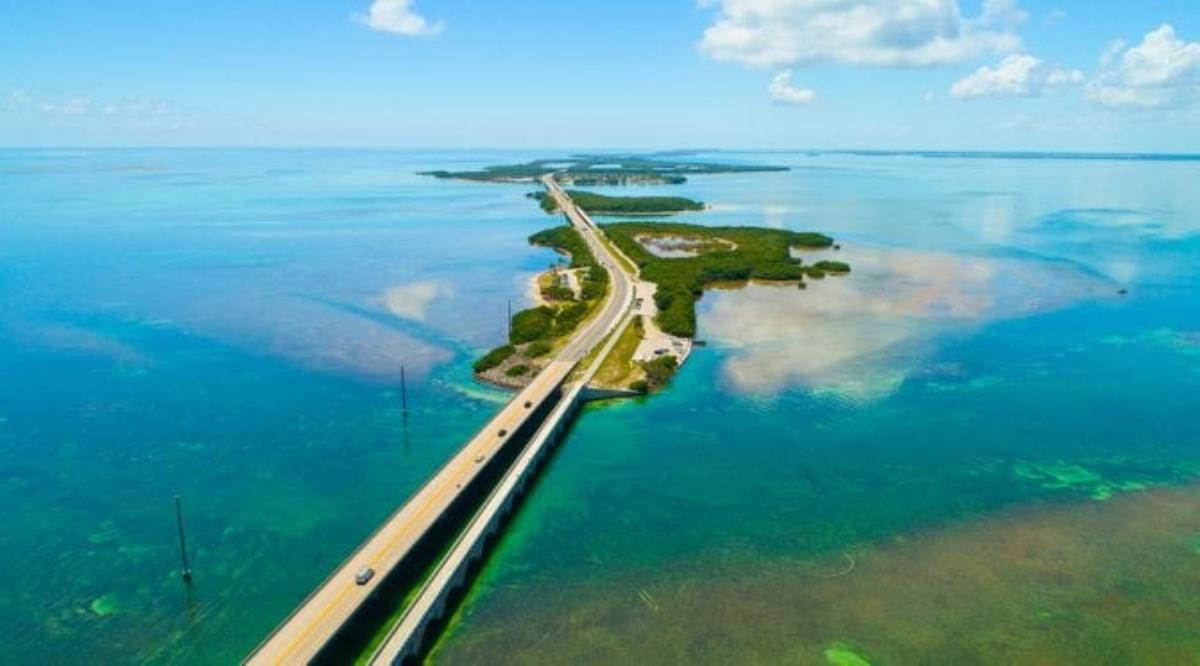 Key West developer Pritam Singh will open a 199-key resort hotel in the mid-section of the Florida Keys in early 2019.
Singh will open Isla Bella Beach Resort on a 24-acre site on Knights Key in Marathon, near the northern end of the Seven Mile Bridge.
Singh bought the development site in 2015 for $20.5 million.
Isla Bella Beach Resort will feature a private beach, four restaurants, five swimming pools and more than 24,000 square feet of space for meetings and events.
Other amenities at the resort will include on-site water sports, a 1,000-square-foot gym, a 4,000-square-foot spa, a fishing pier and a marina.
Guest accommodations will include guest rooms and suites. Some of the suites have fully equipped kitchens. Rates will start at $399 per night.
Isla Bella Beach Resort is located at Mile Marker 47, a one-hour drive from Key West and a two-hour drive from Miami. – Mike Seemuth