Related, BH buy Chetrit's Pompano Beach dev site for $48M
Joint venture acquired 3.7-acre waterfront property approved for a mixed-use project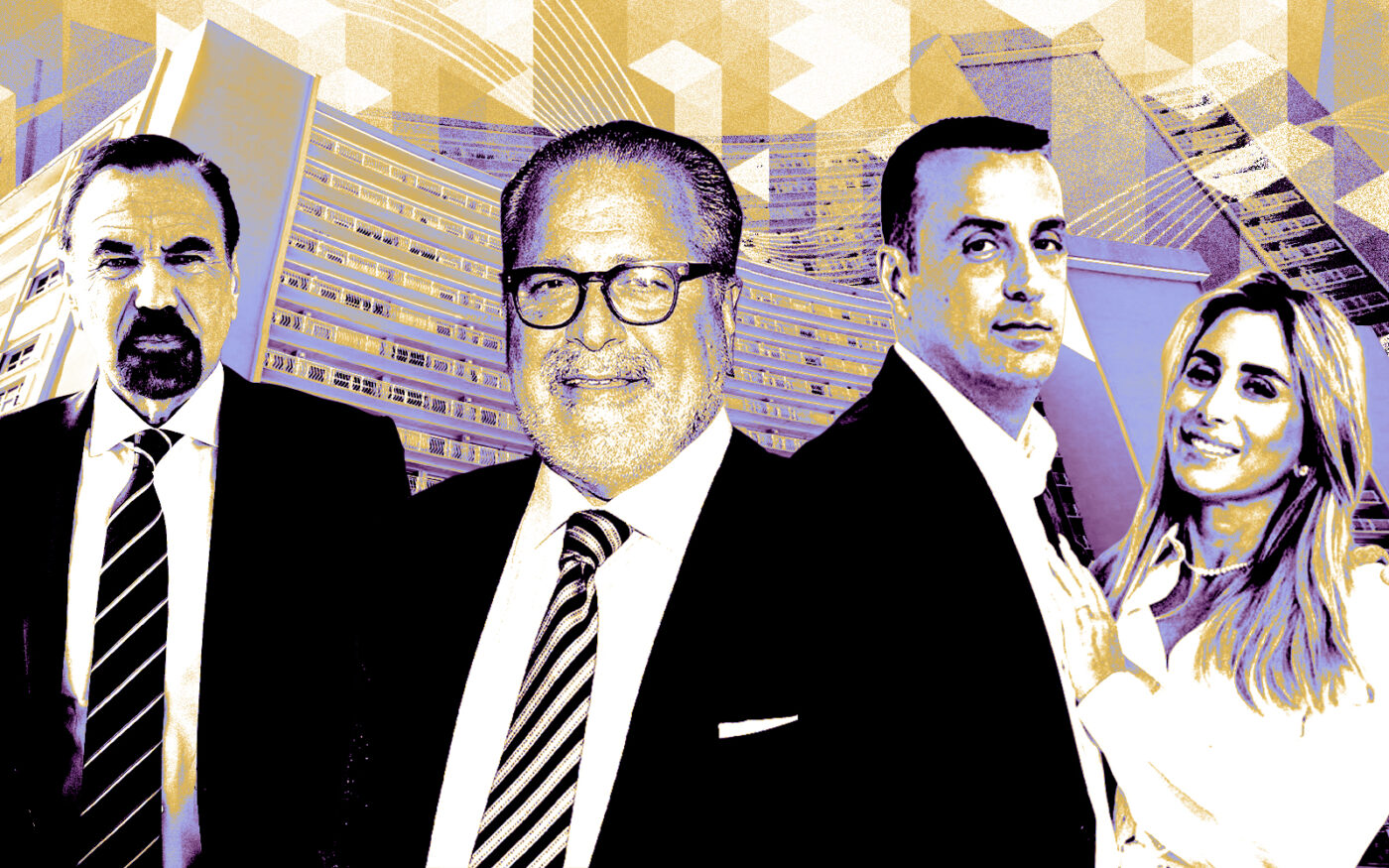 UPDATED, June 1, 5:10 p.m.
Related Group and BH Group can't get enough of each other. Teaming up for the sixth time since 2001, the firms bought a Pompano Beach development site for $47.5 million, The Real Deal has learned.
A spokesperson for the joint venture confirmed Related and BH acquired a 3.7-acre waterfront property at 20 North Ocean Boulevard that has site approval for a mixed-use project. Centennial Bank provided a $28.5 million mortgage, the spokesperson said.
The seller is an affiliate of Chetrit Group, the New York-based real estate firm led by Joe Chetrit, records show. In 2009, Chetrit Group teamed up with Hallandale Beach-based developer Ari Pearl to buy the land for $9 million. Pearl pulled out of the project two years ago, a spokesperson said.
In 2016, the city of Pompano Beach approved a development consisting of a 24-story tower with 77 condos, and a 22-story, 303-key hotel with 49 condo-hotel rooms. The Chetrit and Pearl project, which was to be called Oceanside Pompano Beach, also entailed 9,875 square feet of restaurant space, 4,836 square feet of retail space, a 21,357-square-foot spa, a 12,300-square-foot banquet hall and nearly 600 parking spaces.
Related, the Coconut Grove-based development firm led by Chairman Jorge Pérez.and his two eldest sons Jon Paul and Nick Pérez, and BH Group, an Aventura-based development firm led by Liat and Isaac Toledano, are in the midst of a co-development spree.
In Hollywood, Related and BH are partnering with Honolulu-based Trinity Investments and Credit Suisse Asset Management, owners of the Diplomat Beach Resort, to build a proposed 38-story condominium with 350 units, and a 43-story hotel with 500 units on vacant parcels adjacent to the oceanfront 1,000-key hotel. Related and BH recently unveiled plans for the hotel, which will be a Hilton-branded property. 
In April, Related and BH paid $13 million for a 14-acre site in Plantation with an empty office building that can be redeveloped into a mixed-use project. The partnership is also developing Icon Aventura, a planned 26-story mixed-use building that entails 308 apartments, 12,000 square feet of ground-floor retail and a garage. Last year, Related and BH paid $51 million for the 4-acre site in Aventura. 
The two firms have also partnered with billionaire Teddy Sagi to co-develop a 10-story waterfront condominium with 53 units in North Miami, and a 50-unit luxury condo project on Fisher Island. 
Related is also bullish in Pompano Beach where the firm has several projects in the pipeline, including a 20-story, 105-unit condo project at 1116 North Ocean Boulevard.