Glenwood VP's ex-wife helped obscure lobbying against city waste program: report
Law firm facilitated nearly $700K in anonymous funds to fight UES station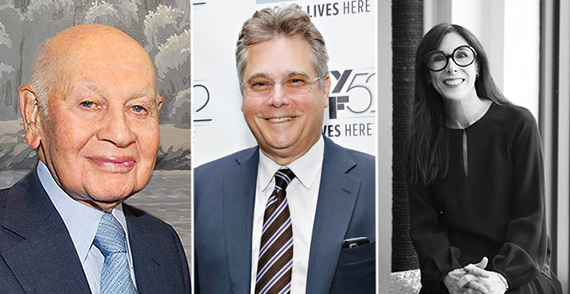 While Glenwood Management executive Charles Dorego continues to find himself involved in federal cases against former Albany politicians Sheldon Silver and Dean Skelos, public documents have revealed the role of Dorego's ex-wife, attorney Doreen Small, in obscuring lobbying efforts against city waste removal initiatives.
Public records indicate that legal maneuvers by Small's law firm facilitated nearly $700,000 in anonymous lobbying spending for Pledge 2 Protect, a nonprofit founded in 2013 to fight the city government's plan to build a marine waste transfer station on the Upper East Side that would haul away garbage by barge.
The waste transfer initiative is meant to lessen the disproportionate burden faced by poor minority communities in the process of removing the city's trash, but as a policy shift could hurt Glenwood's business interests on the Upper East Side, according to the Albany Times Union.
While Dorego and Small divorced in 2011, the maneuvers by Small's firm are likely to bolster claims by environmental justice groups that contend Glenwood was secretly bankrolling efforts to kill the waste removal program.
They could also have broader implications for New York's lobbying disclosure laws, as Pledge 2 Protect apparently found a loophole around requirements that lobbying groups spending more than $50,000 a year disclose the source of donations over $5,000.
Glenwood is the state's most prolific political donor, and Dorego has handled many of the firm's political efforts. Earlier this year, court papers revealed that Dorego avoided prosecution in the federal case against Skelos because he was supplying information to the office of U.S. Attorney Preet Bharara. [Albany Times Union] – Rey Mashayekhi