Schwalbe family looks to sell land beneath 149 Madison Avenue
Fee interest for 130K sf NoMad office building is worth $90M-plus: sources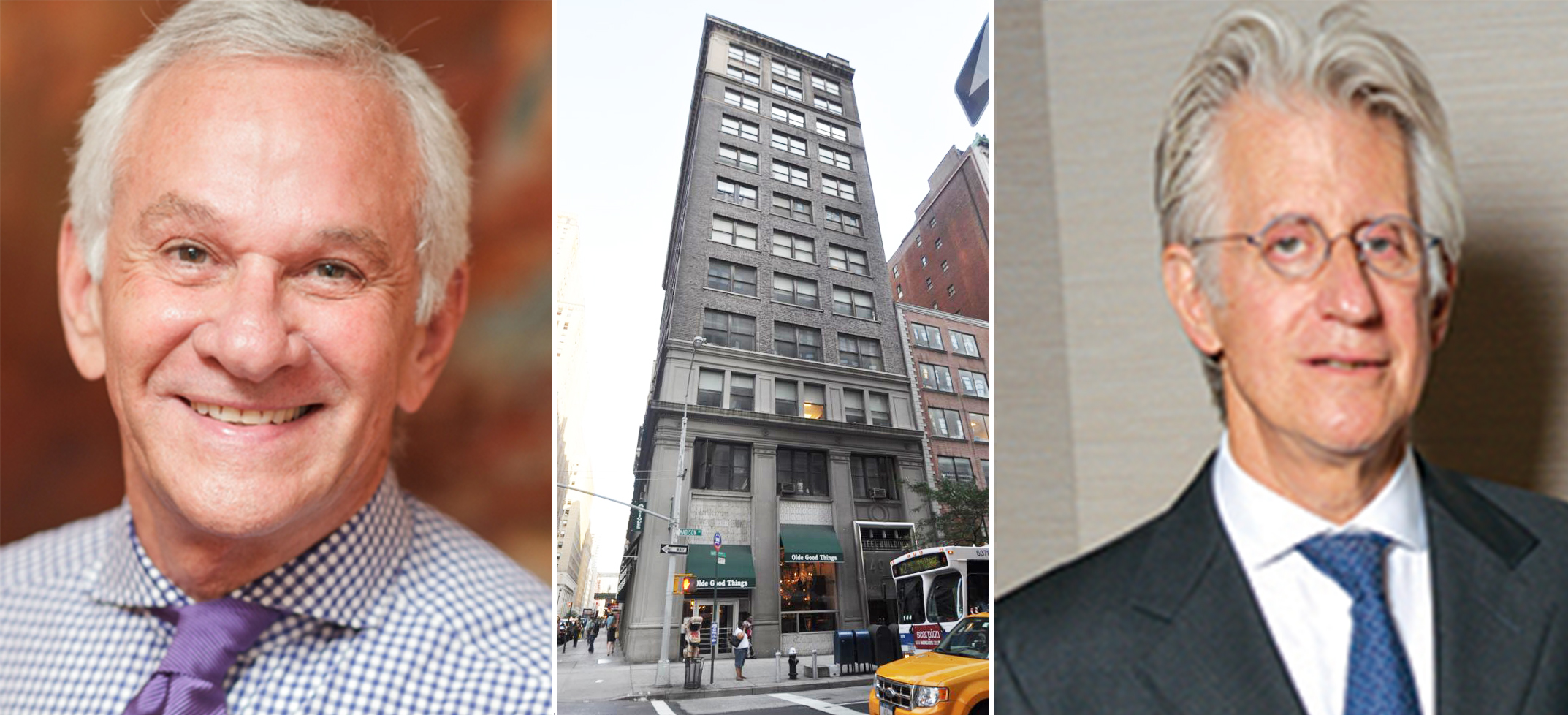 The Schwalbe family is looking to sell the land beneath a 130,000-square-foot NoMad office building at 149 Madison Avenue, The Real Deal has learned.
The asking price is unclear, though sources who are familiar with the 12-story property said the land was valued at about $90 million, or $692 per square foot, a few years ago when the family last considered selling it.
Eastdil Secured's Adam Spies and Douglas Harmon were hired to market the fee interest, sources said.
Abramson Brothers, a Midtown-based investment firm, owns the leasehold, which is slated to expire in January 2018 after 60 years, according to property records and sources.
The Class B office property, known as the Steel Building, is 95.2 percent occupied, according to CoStar data. Tenants include Broadway Suites, Momentum Search Group and the Skin Cancer Foundation. Asking rents range from $37 to $45 per square foot, CoStar shows. Built in 1917, the building also has the address of 28-30 East 32nd Street.
The owner of the fee interest is a group of nine Schwalbe family members, largely based on the Upper East Side. The family's late patriarch, landlord Jacques Schwalbe, founded the Rexon Realty Corporation in the 1940s and the Hilson Management Corporation in the 1960s. He died in 1995. Property records show the family has been involved with the property since at least 1969.
The family could not be immediately reached for comment, while Abramson and Eastdil declined to speak.
Madison Avenue has seen a string of office buildings hit the market lately. Barings, formerly known as Cornerstone Real Estate Advisors, is shopping the 17-story building at 551 Madison Avenue, while ASB Capital Management is looking to sell a 22-story property at 400 Madison Avenue.
Last month, RPW Group paid $270 million, or $800 per square foot, for RFR's 275 Madison Avenue for $270 million.