Luxury contracts fall below 20 for fifth straight week: Olshan
Penthouse asking $65M at 70 Vestry could shatter downtown record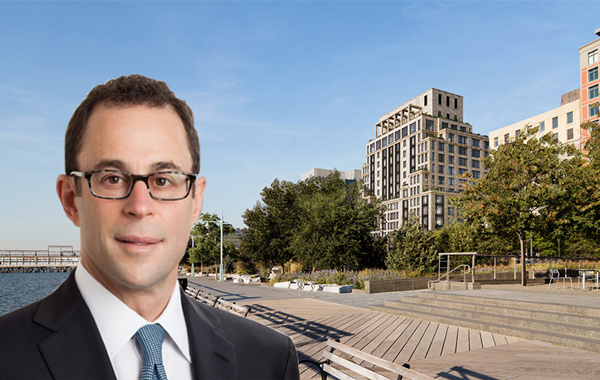 The city's luxury market is in the doldrums, but of the few contracts that are being signed, one may just be a Downtown record.
The priciest contract signed last week went to the five-bedroom PHS at the Related Companies' 70 Vestry Street in Tribeca, which was asking $65 million, according to Olshan Realty's weekly market report.
If the unit closed anywhere near that price, it would blow past the Downtown record of $50.9 million for the penthouse at Walker Tower at 212 West 18th Street, which was set in January 2014.
Otherwise, the week of July 24-30 was pretty lame, as just 17 contracts were signed at $4 million and above, making it the fifth week in a row that the number of sales failed to top 20, according to Olshan.
The No. 2 contract was a condo at HFZ Capital Group's [TRDataCustom] Marquand at 11 East 68th Street, which was asking $10 million.
Luxury properties were on the market for an average of 439 days, and the average discount from original ask to last asking price was up 6 percent, according to Olshan. The Median asking price was $5.5 million. [Olshan] – Rich Bockmann