Vornado scores $100M loan to refinance LIC office building
Steve Roth's firm bought property for $142M in 2015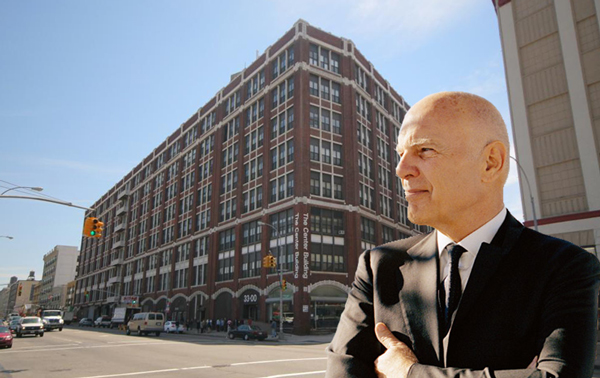 Vornado Realty Trust landed a $100 million loan to refinance the Center Building in Long Island City.
Mitsubishi UFJ Financial Group, a Tokyo-based lender with a New York office at 230 Park Avenue, provided the financing for 33-00 Northern Boulevard, according to documents filed with the city's Department of Finance on Thursday. The seven-year loan is interest only for the first five years and includes principal amortization of $1.8 million each year starting in the sixth, Vornado announced in a release. After paying off existing debt, Vornado realized a net of $37.2 million from the new loan.
Representatives for the Steve Roth-led real estate investment trust declined to comment further on the deal.
Vornado purchased the 437,000-square-foot office building in 2015 for $142 million. Last year, two government agencies — Metropolitan Transportation Authority and the city's Human Resources Administration — renewed and expanded their leases at the eight-story office building.