Chicago real estate firm offers Connecticut, Hartford up to $2B for government properties
Oak Street Capital wants 7.25% initial return and 1.5% annual rent hikes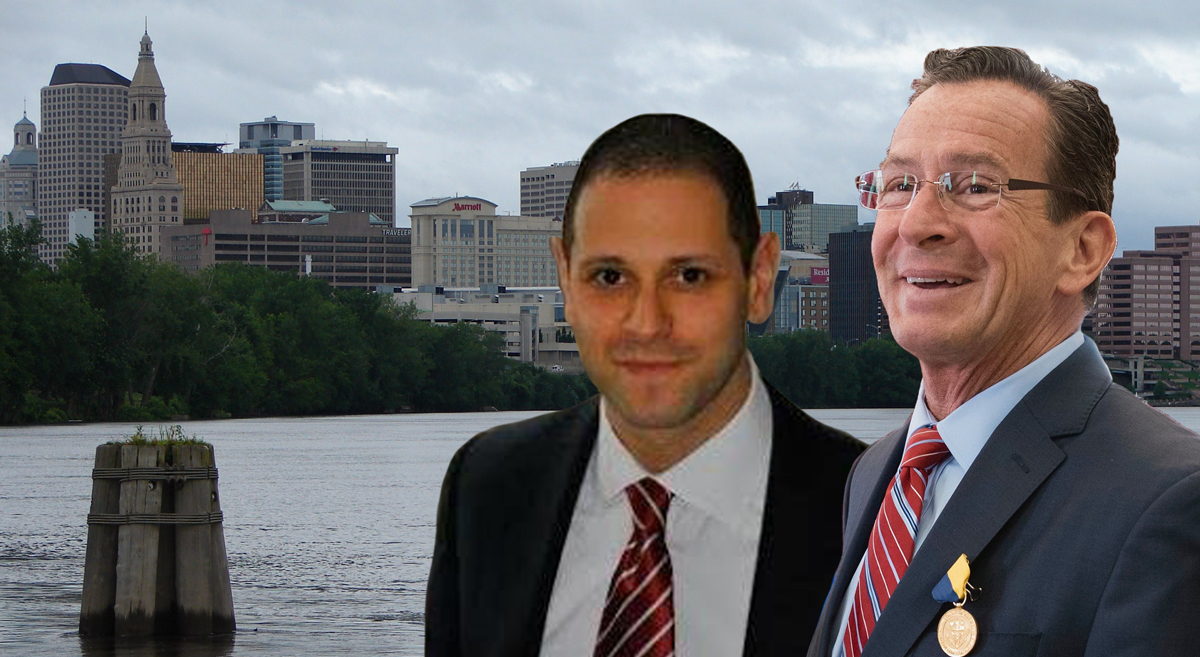 A private equity real estate firm wants to help Connecticut solve its financial woes by buying some government buildings.
Chicago-based Oak Street Real Estate Capital has offered the state and Hartford, its capital, up to $2 billion to buy properties ranging from office buildings to health-care facilities as long as the company can raise rents by 1.5 percent a year and score a 7.25 percent initial return, according to Bloomberg.
Connecticut's state government has been struggling due to chronic budget deficits and an underfunded pension system, and Hartford was only able to stave off bankruptcy last year following a state bailout.
The proposed deal may favor the buyers, as a 7.25 capitalization rate is higher than the going rate of around 6 percent for office deals. The rate is also higher than what Connecticut paid to borrow money on its own earlier in the year.
Gregory Kraut, part of Westport's town government and a managing partner at K Property Group, put together the offer and said he was not taking a fee for it from Oak Street.
"I just want to see our state make a smart decision," he told Bloomberg. "And with my real estate and financial background, I have some options for them."
Connecticut Governor Dannel Malloy's office has received the offer letter and said it will "take it under advisement."
Oak Street closed a real estate capital fund in October at $1.25 billion, with investors that included the Illinois teacher pension fund and the Pennsylvania state employee retirement fund. [Bloomberg] – Eddie Small