Manhattan's luxury market notched 25 contracts last week: Olshan
Spring is off to its best start since 2015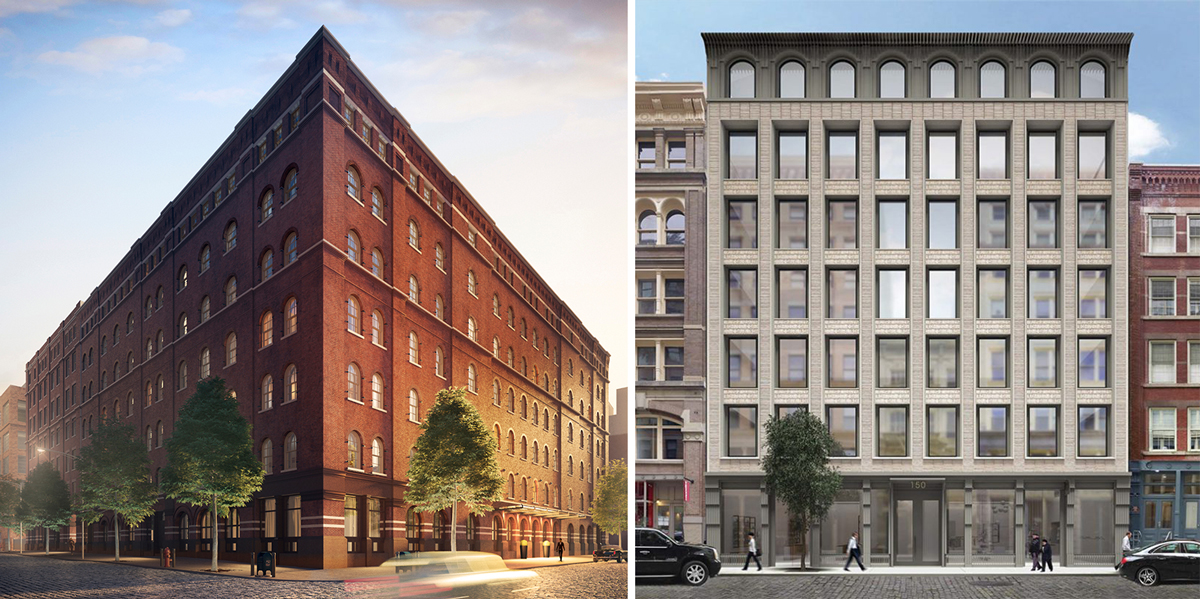 Manhattan's luxury residential market is off to its best spring in three years, with 25 contracts at $4 million and above recorded last week, according to Olshan Realty's weekly market report.
The borough saw 104 contracts signed in the last four weeks for a dollar volume of $849 million, the strongest start to spring since 2015.
A triplex penthouse at celebrity-favorite 443 Greenwich Street went into contract with an asking price of $58 million. If the penthouse closes near asking price, it will go down  as one of the most expensive deals in downtown Manhattan history. The $50.9 million pad at Walker Tower currently holds the sales record, though a penthouse at 70 Vestry went into contract last summer with an asking price of $65 million.
The 8,569-square-foot 443 Greenwich condominium has five bedrooms, 4.5 baths and a 41-foot living room.
The two remaining units at 150 Wooster Street took the No. 2 and No. 3 spots on last week's list, asking $14.75 million and $12.95 million, respectively. Developer KUB Capital earlier this year sold a 6,700-square-foot penthouse in the building for $32.58 million.
The week's asking price sales volume totaled $230.22 million, with a median asking price of $5.98 million. Luxury homes spent an average of 380 days on the market and had an average discount of 5 percent from the original ask to the last asking price. [Olshan Realty] – Rich Bockmann