Lightstone Group CFO resigns
Donna Brandin has been with the firm since 2008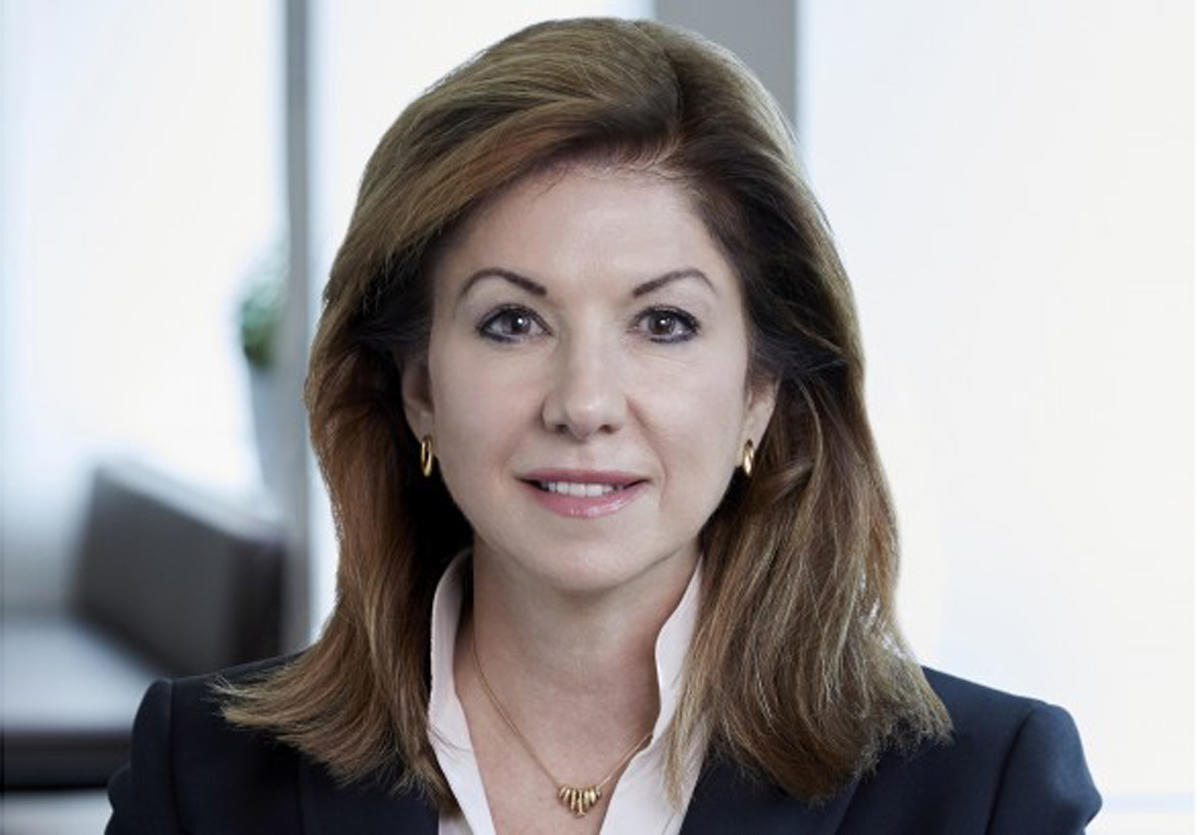 Lightstone Group's CFO Donna Brandin is stepping down after a decade at the firm.
Brandin, who also holds the position of executive vice president, will resign after the final year on her contract, according to a regulatory filing. Lightstone did not divulge her departure date. However, her term as a director expires on Aug. 9, when the development firm holds its annual meeting of stockholders.    
Before joining Lightstone in 2008, Brandin held executive posts in a diverse mix of industries. She previously served as the senior vice president of Campbell Soup. She also held the positions of senior vice president at Cardinal Health and director of corporate finance at Emerson Electric Company.
She entered the real estate industry in 2004, when she was named as executive vice president and chief financial officer at Equity Residential. According to a 2016 Bisnow profile, Sam Zell recruited her in spite of her lack of real estate experience.
A spokesperson for Lightstone told The Real Deal, "This is the final year of Donna's contract, and she is leaving Lightstone to pursue other opportunities. In her 10 years at Lightstone, Donna guided the company through many of its successes, and we are grateful that Donna has agreed to assist in ensuring a smooth transition." 
She will also vacate her posts in Lightstone affiliates such as Behringer Harvard Opportunity REIT, Lightstone Real Estate Income Trust and Lightstone Value Plus REIT.