Pricing power returns to Manhattan's hotels
Average daily room rates grew in Q1 for the first time in four years: PwC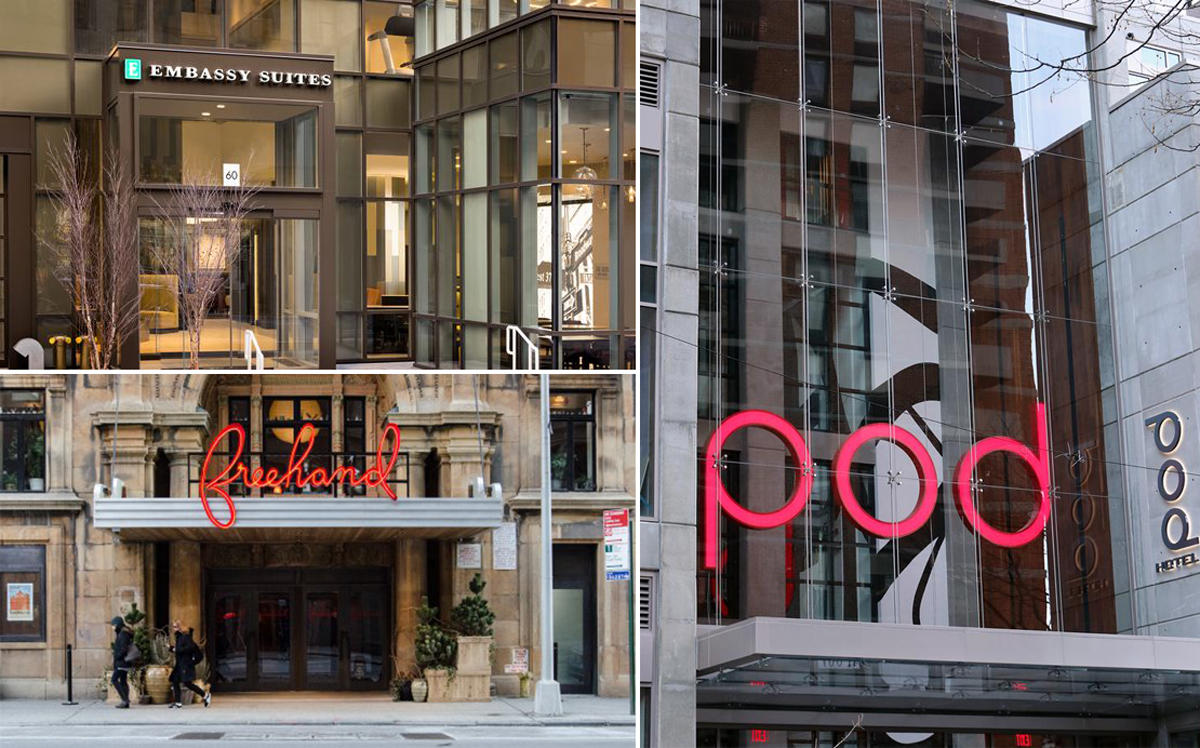 As Manhattan filled with tens of thousands of new hotel rooms during this building boom, hotel operators played a frustrating waiting game.
Even with the flood of new supply coming online, hotel occupancies over the past four years have continued to rise. So, hoteliers were confident that once the delivery of new product slowed, they could push pricing upwards.
Finally, during the first quarter of this year, average daily room rates in Manhattan grew, marking the first increase since 2014, according to PricewaterhouseCoopers. Room rates rose 3.5 percent year over year, to nearly $216 per night, PwC's analysis of figures from the hotel analytics company STR show.
"I think we are starting to get over the hump of new supply in Manhattan," said Warren Marr, a managing director in PwC's hospitality sector. "The question really is going to be, how does that continue as we move through the year?"
The shrinking pipeline of new rooms is one of the main contributors to the growth in rates.
Supply increased 2.8 percent during the first three months of 2018, the lowest increase since the start of 2015.
And pricing shot up most in March, a month during which no new hotel opened in Manhattan, according to PwC.
While winter months are traditionally the slowest time of the year for the city's hotels, this year appears to be a turning point for the market.
RevPAR — or revenue per available room, one of the key metrics used to gauge the health of the market — has been on the rise for two consecutive quarters. From January through March, Manhattan RevPAR grew 7.4 percent from a year earlier, to more than $175, marking the first time that room revenues grew during the first quarter of the year since 2013.
Following 10 straight quarters of declines, RevPAR turned positive for the first time during the last quarter of 2017. That increase, though, came solely from higher occupancy rates.