Brookfield secures option to buy land under 666 Fifth
$1.29B ground lease closed last week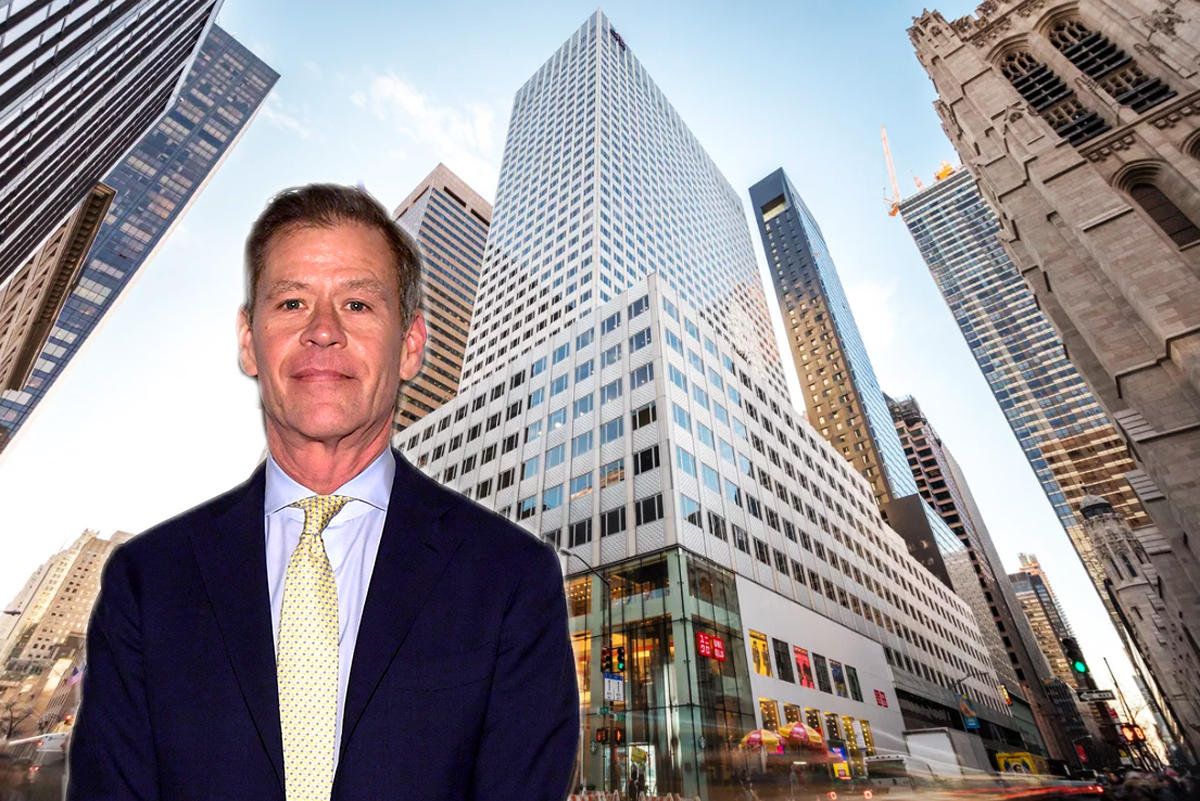 Brookfield Asset Management secured an option to buy the land under 666 Fifth Avenue from Kushner Companies as part of a deal to lease the office tower for 99 years, according to the memorandum of lease.
The option to buy the so-called fee interest becomes available "at certain limited times and circumstances during the term of the lease," the memorandum reads. It wasn't immediately clear under what times and circumstances the purchase option is permitted. Kushner did not immediately respond to requests for comment. Brookfield declined to comment.
The ground lease was filed in public property records on Thursday and notes a transfer price of $1.286 billion. News of the deal broke in early August.
As the Wall Street Journal first reported, Brookfield is paying the rent in full upfront, and after 99 years, Kushner Companies will take the property back. But if Brookfield exercised its purchase option, it would become the building's sole owner.
Kushner Companies bought the building for $1.8 billion in 2007 and in recent years tried to win investors for a condo conversion. The company ended up abandoning the plans, but Brookfield still intends to renovate the building.
Meanwhile, the A-note behind the property's financing was paid off in full, while the hope note was written off at a 100 percent loss, Trepp reported on Monday, citing remittance data.