Berkshire Hathaway expands its Boston branding footprint with Commonwealth franchise
The company acquired Century 21 Commonwealth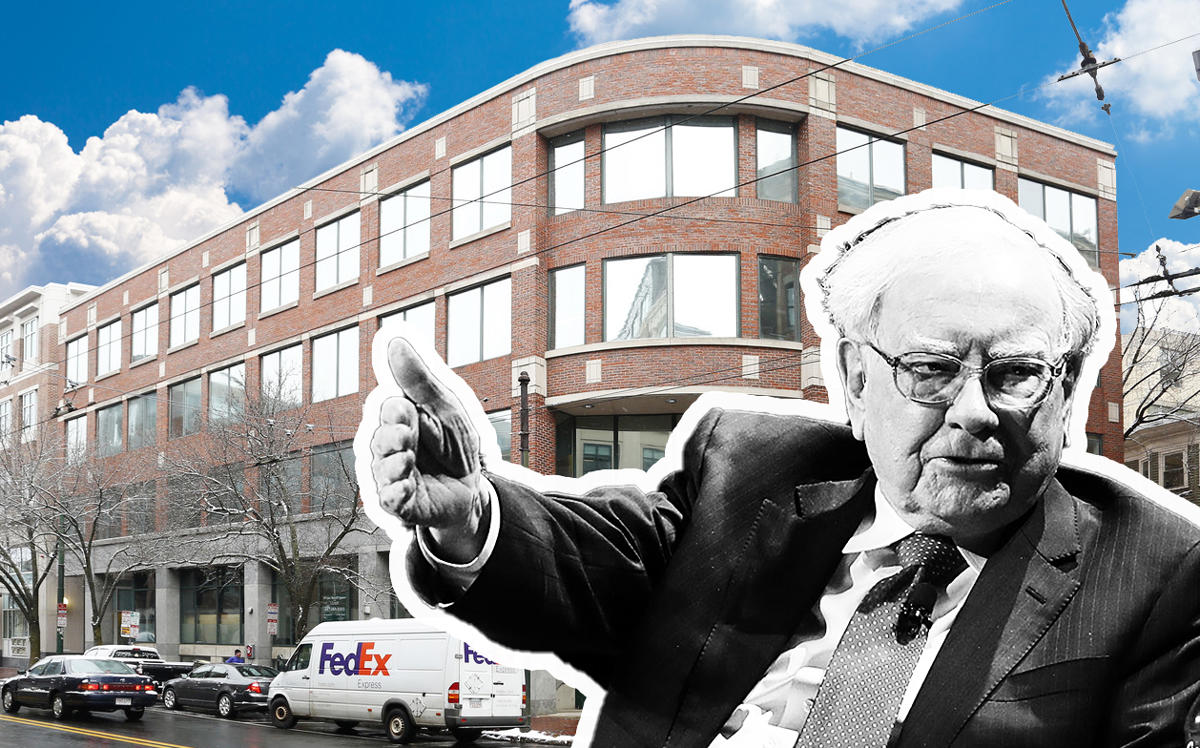 UPDATED: Sept. 13, 2018, 1.19 p.m.: Berkshire Hathaway HomeServices has expanded its branding in Boston after selling a franchise to Century 21 Commonwealth, which has more than 500-brokers in 22 offices.
Commonwealth, which was among Century 21's top 10 global brokerages, will drop its Century 21 branding for billionaire Warren Buffett's firm, according to Inman. The firm will officially move to HomeServices on Nov. 1.
George Patsio, a Commonwealth founding partner, said the company expects to double its sales volume to $3 billion with HomeServices. He said the company's Global Network Platform, would drive this, with lead generation tools increased marketing and distribution support.
"We considered different real estate networks as part of our research and decided Berkshire Hathaway HomeServices offered what we need to help our brokerage expand and reach new levels of production and service," Patsio said in a statement.
This latest franchise is a continuation of HomeServices' branding expansion. Last year, it bought Long & Foster Cos. and Westchester-based Houlihan Lawrence. The company reported that its roughly $2 billion in revenue in the first half of 2018 was primarily due to its recent purchases.
In his annual shareholders' letter last year, Buffett wrote that despite the company's recent acquisitions, "HomeServices is on track to do only about 3 percent of the country's home-brokerage business in 2018. That leaves 97 percent to go." [Inman] — David Jeans 
Correction: An earlier version of this story incorrectly reported that Berkshire Hathaway HomeServices acquired Century 21 Commonwealth. Century 21 Commonwealth bought a franchise of Berkshire Hathaway HomeServices, and is now a franchisee.