Paul Manafort's former real estate fixer is the driving force behind $3.5B Bronx megaproject plan
Dynamic Star, which purchased the 12-acre site last month for $32M, is planning mixed-use site that include an e-sports stadium, hotel and Life Science Center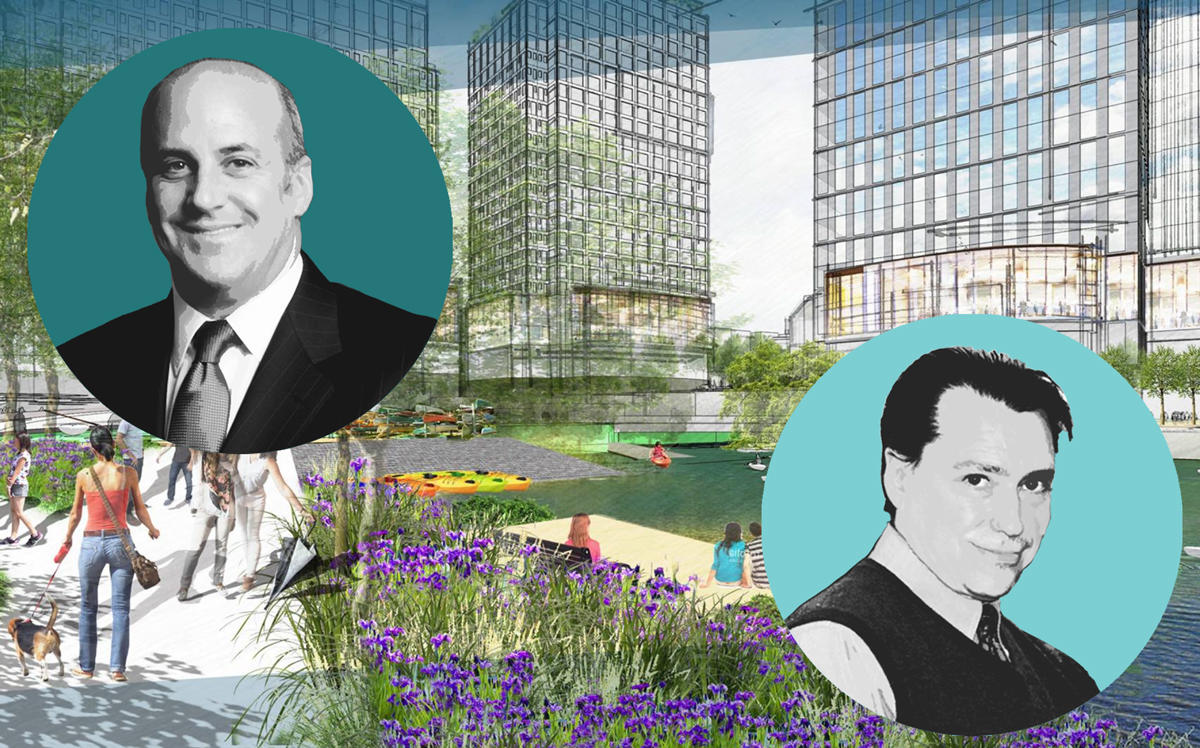 Brad Zackson, the optimistic former real estate point man for Trump presidential campaign manager Paul Manafort, is pitching an ambitious $3.5 billion plan to develop 5 million square feet along the Bronx waterfront.
The project, which is bordered by Fordham Road and the University Heights Bridge, would feature a huge portfolio of space and amenities, including an e-sports stadium, a 700,000-square-foot Life Science Center and around 2,800 residential units. There would also be retail, a hotel, conference center and community spaces.
Connecticut-based Dynamic Star, which is led by Gary Segal and Brad Zackson, a former associate of Manafort and protege is Fred Trump, purchased the site at 320 West Fordham Road last month for $32 million from the Lasala family. Segal, who is a former union electrical contractor, told the Post that the site would be built entirely with union labor. They are reportedly in talks with the City's Department of Planning, and would have to go through the city's ULURP process.
As The Real Deal detailed in a 2017 feature story, Zackson is a veteran New York real estate operative with a penchant for fanciful deals. He and Manafort made an unsuccessful run for the Drake Hotel in 2008 (now the site of Harry Macklowe and CIM Group's 432 Park Avenue) propped up by equity investments from oligarchs in Russia and Ukraine. The deal spurred a federal investigation run by Mueller. In the past, Zackson has outlined plans to build a massive apartment complex in Willets Point, Queens alongside a Chinese firm, as well as a plan to buy the Roosevelt Hotel in Midtown. Neither ever materialized.
Dynamic Star has tapped a host of brokers and advisors to get the project out of the ground. Andy Gerringer of the Marketing Directors representing the developer for residential leasing of almost 2,800 planned units, with a third of which would be affordable. CBRE has been tapped to handle office leasing, while Winick Realty Group's Jeff Winick will oversee retail leasing. Architects NADAAA, Perkins Eastman and Margie Ruddick Landscape are designing the site. [NYP] — David Jeans