Trump Tower occupancy rates depended on who asked
President's business reported higher numbers to lender than to tax officials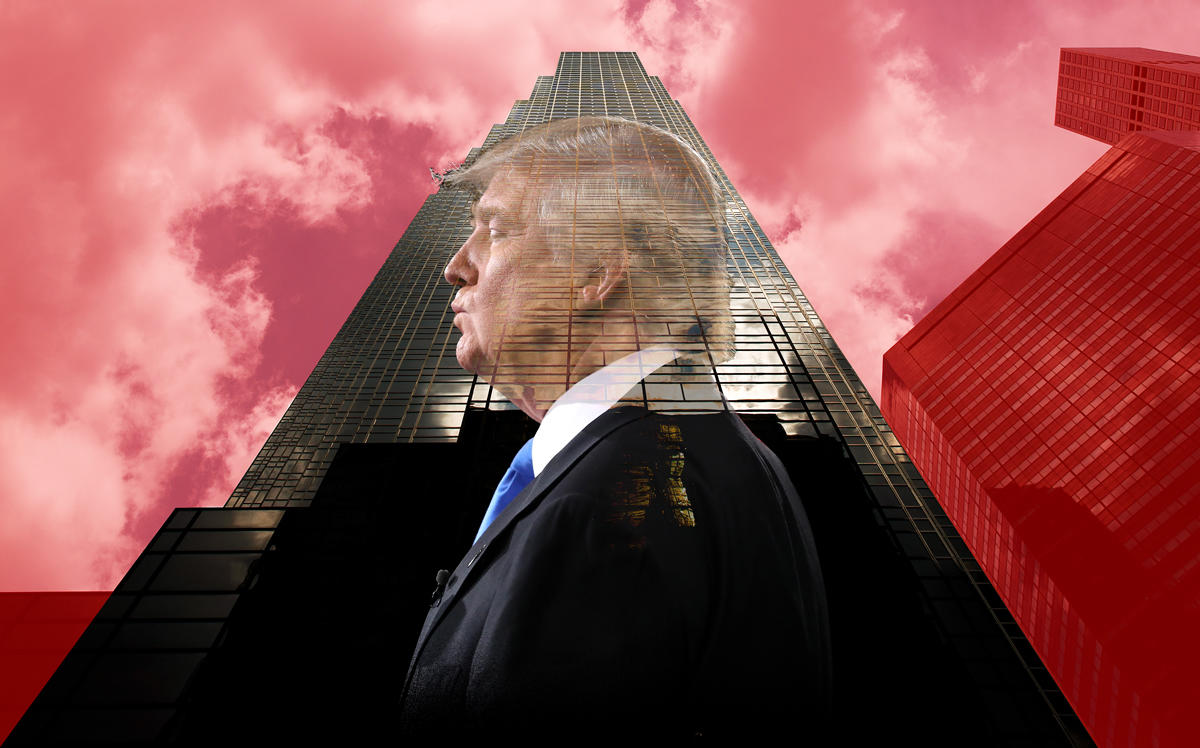 President Donald Trump's firm, the Trump Organization, reported much higher occupancy rates for Trump Tower's commercial spaces to potential lenders than to tax authorities, ProPublica found.
Over three consecutive years, the occupancy rate for the future president's signature building was reportedly recorded as 11, 16 and 16 percentage points higher to its lender than it was to city tax officials.
In documents submitted to the lender, Ladder Capital, for periods ending December 2011 and June 2012, respectively, Trump's firm reported commercial occupancy of 99 percent and 98.7 percent. But in January 2012 and January 2013 it told city government that occupancy within the space was 83 percent.
Tax and real estate professionals consulted by ProPublica were unable to explain the discrepancies. A Trump Organization spokesperson attributed them to different reporting requirements.
Trump ultimately secured a $100 million loan from Ladder Capital to refinance the building.
Similar reporting discrepancies have been discovered at other Trump Organization towers, including 40 Wall Street and Trump International Hotel and Tower. [ProPublica] — David Jeans