A 432 Park condo has traded hands 4 times — this time at a loss
The unit first sold in 2017 for $27M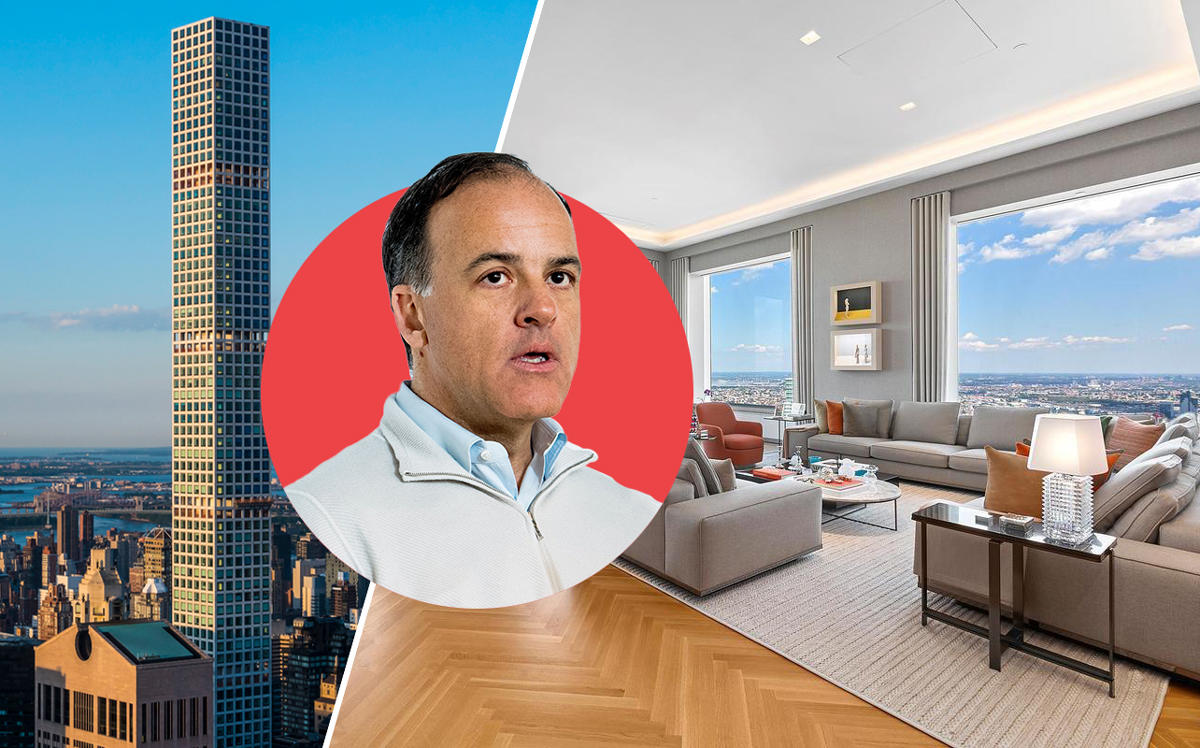 It's been just three years. But one 65th-floor apartment at the ultra-luxury supertall 432 Park Avenue has traded hands four times.
And this time, the price marks a roughly $3 million drop from when the half-floor pad was first taken off the market in 2016.
Buyer WMC Property Holding LLC, linked to Ying Yu and with Li Wen Zhou as authorized signatory, shelled out $23.98 million for unit 65A at the Billionaires' Row tower, according to the records that hit the city's finance database Monday morning.
The 4,019-square-foot condominium came on the market in July, with an asking price of $29.9 million according to StreetEasy. The closed deal works out to about 5,967 per square foot.
The sale came almost exactly two years after the seller, an entity linked to Anheuser-Busch Inbev executive Luis Felipe Pedreira Dutra Leite, picked up the home for $26.4 million from sponsors CIM Group and Macklowe Properties. (That executive in September closed on Luca Orlandi's Upper East Side townhouse at 18 East 73rd Street for $27 million.)
The developers had bought back the unit for $27.9 million a couple of months prior to allow the unit's first owner to trade up and buy a pricier condo 15 stories up.
Douglas Elliman's Shari Scharfer Rollins had the listing. She did not immediately return a request for comment.
The price drops with each sale of 65A appear to reflect the turbulence in the Big Apple's condo market. About a quarter of new condos units built since 2013 are unsold, and 38 percent of those units that have sold are being marketed as rentals, one recent analysis found.