Compass to agents: It's (virtual) show time!
Brokerage unveils virtual services to cope with lockdowns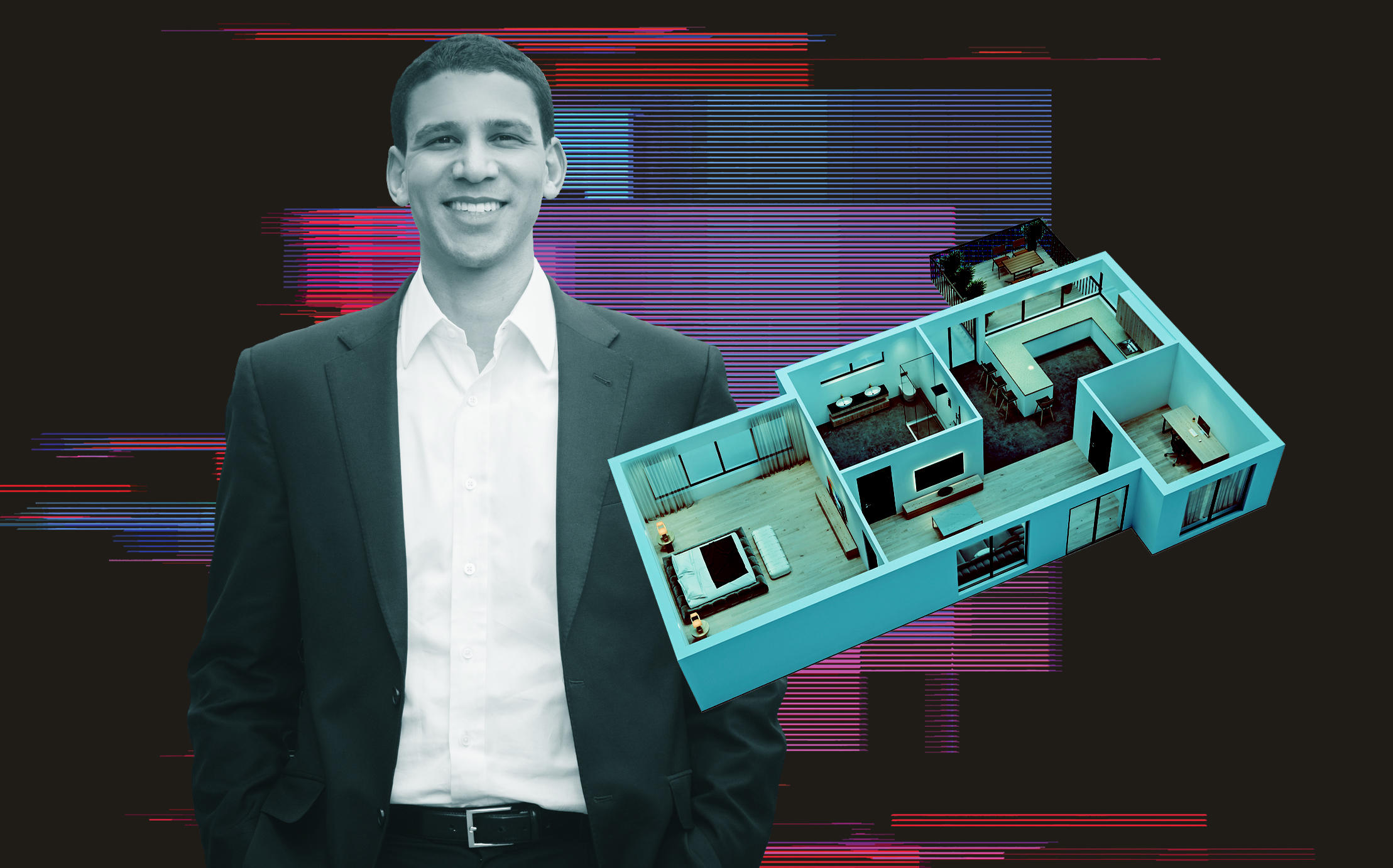 With real estate agents largely sidelined by shelter-in-place orders, Compass said Wednesday that it is rolling out a set of virtual tools ranging from 3D video tours to targeted mobile ads.
In a company-wide email, CEO Robert Reffkin said the firm's new "virtual agent services" are a combination of existing and new products that were piloted in Houston over the past few weeks. Last month Compass also launched a virtual open house template.
"It's not just virtual open houses, it's more of a well-rounded approach to every touch point for buyers and sellers," said Sabrina Evans, Compass' Houston regional marketing director, who led the firm's compilation of products.
For both agents and firms, keeping deals flowing during the coronavirus pandemic is a key concern given the prospect of lost commissions.
Last month, citing an "economic standstill," Compass laid off 15 percent of its staff. At the time, the Softbank-backed brokerage said it was projecting a 50 percent drop in revenue over the next six months.
The virtual agent services toolkit includes enhanced 3D staging, location-based mobile listing ads, digital listing brochures and virtual neighborhood walks.
Over the past few weeks, with states including New York ruling that real estate agents are not essential workers and therefore cannot go out to work, demand for virtual services has skyrocketed.
Listing giant Zillow reported a 191 percent increase in its 3D home tours and discount brokerage Redfin touted a 494 percent spike in requests for video tours. Smaller New York City firms, such as Keyo, Urbane Brokerage and Ideal Properties Group, also launched video tours. More recently, deals have also started to close virtually.
Though it's not alone in embracing all things virtual, Compass' new offering builds on a mobile-friendly platform it launched last year called Compass Anywhere.
The program lets agents work remotely with access to a virtual assistant, Compass laptop, courier services and on-demand printing at Compass-vetted print shops. They can also work from designated Anywhere spaces.
It's unclear how many Compass agents enrolled in the program, but sources put it at roughly 20 percent, according to one published report. Offering agents increased mobility, and Compass saved the expense of opening more brick-and-mortar locations.
A Compass spokesperson said although there are overlaps between Anywhere and virtual agent services, the latter focuses on helping agents stay connected to clients.
"Compass was already a place where agents were able to work virtually," said Evans. But in this "new world," she said, agents are finding efficiencies, such as sharing virtual tours with many buyers at once instead of conducting individual tours. "In this new world, as we look further out," she said, "it may be a place where they prefer to work virtually."