WeWork sues SoftBank for scrapping $3B bailout
Embattled co-working giant says its biggest backer broke a contract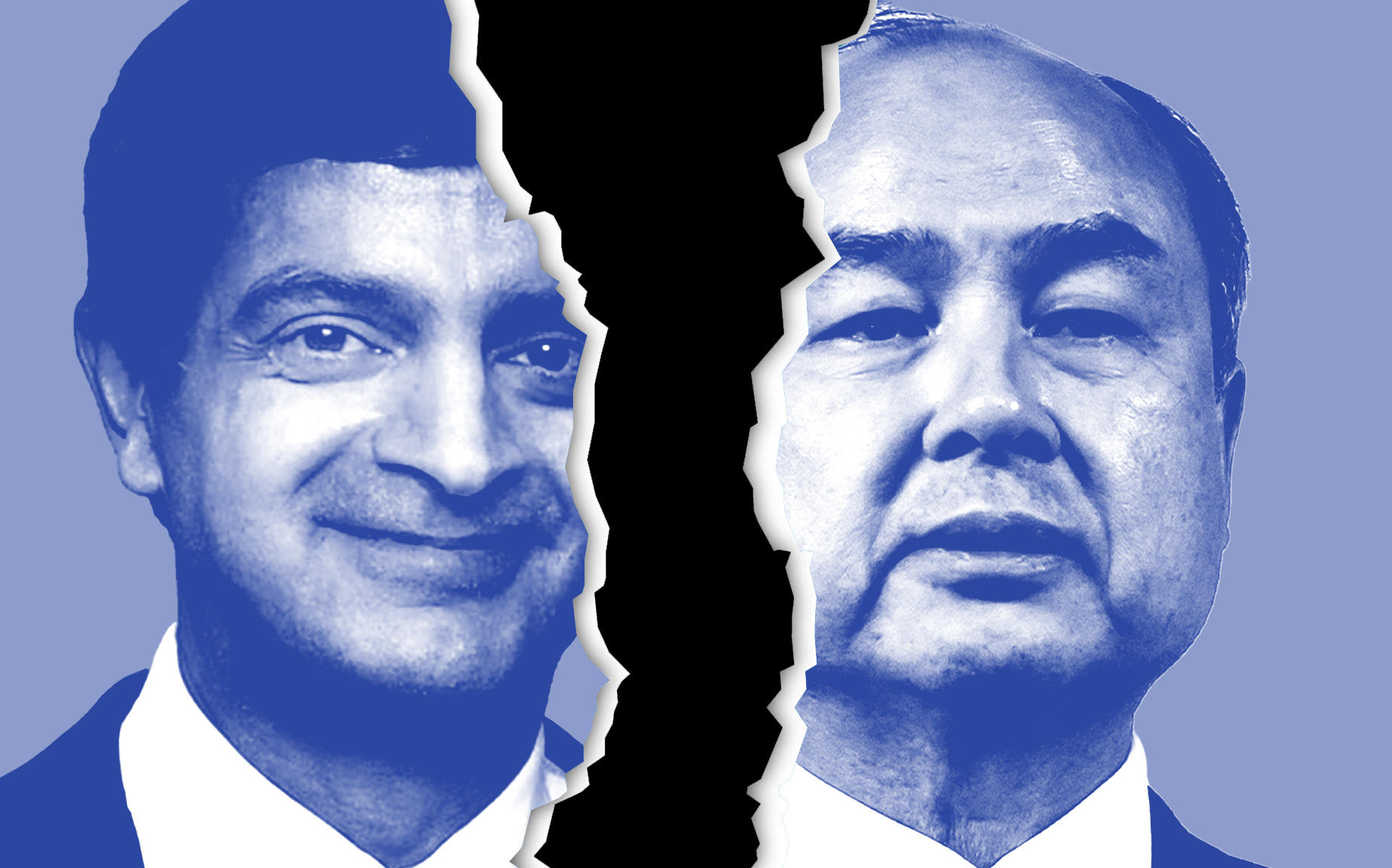 It's official — WeWork is suing its biggest backer. And this probably won't be the last time.
The embattled co-working giant is alleging that SoftBank wrongfully pulled out of an agreement to buy $3 billion worth of WeWork shares. That infusion would have helped stabilize WeWork as it worked to rebound from its failed IPO, as it faces a wave of vacancies brought on by the global coronavirus pandemic, the company said Tuesday, in a news release detailing the lawsuit.
The deal was part of a larger bailout package struck last fall after WeWork's botched IPO. Last month, Softbank said it was pulling out of the $3 billion bailout because of "multiple, new and significant pending criminal and civil investigations" that changed the conditions ahead of the deal's scheduled April 1 closing date.
The co-working company alleges SoftBank's action breaks the agreement the two sides made last fall, and calls it "a breach of SoftBank's fiduciary obligations to WeWork's minority stockholders, including hundreds of current and former employees."
WeWork is asking a judge to order the Japanese conglomerate to follow through with the purchase of those shares or pay damages for breaking the contract. The company also alleges that SoftBank has "received most of the benefits" in the fall agreement, including effective control of WeWork.
WeWork has been gearing up for a few weeks, ever since Softbank began hinting it would pull out of the bailout.
Meanwhile, the coronavirus pandemic is emptying offices and shared desk spaces at WeWork locations around the globe, despite the company's best efforts to stay open during the pandemic, according to the Financial Times, which first reported on the lawsuit.
The company's occupancy rate fell to around 64 percent at the beginning of this month, down from around 79 percent at the end of September, shortly after WeWork postponed its IPO.
WeWork is reportedly being overwhelmed with calls and emails from tenants refusing to pay rent or who want to break their leases, the Financial Times reported. The company is offering rent holidays and renegotiating monthly leases to retain some of its tenants.
The company has also been asking its own landlords to cut its rents.