Peebles accuses former associate of "anonymous and malicious" smear campaign
Developer says Daniel Hoeg used Russian servers to send emails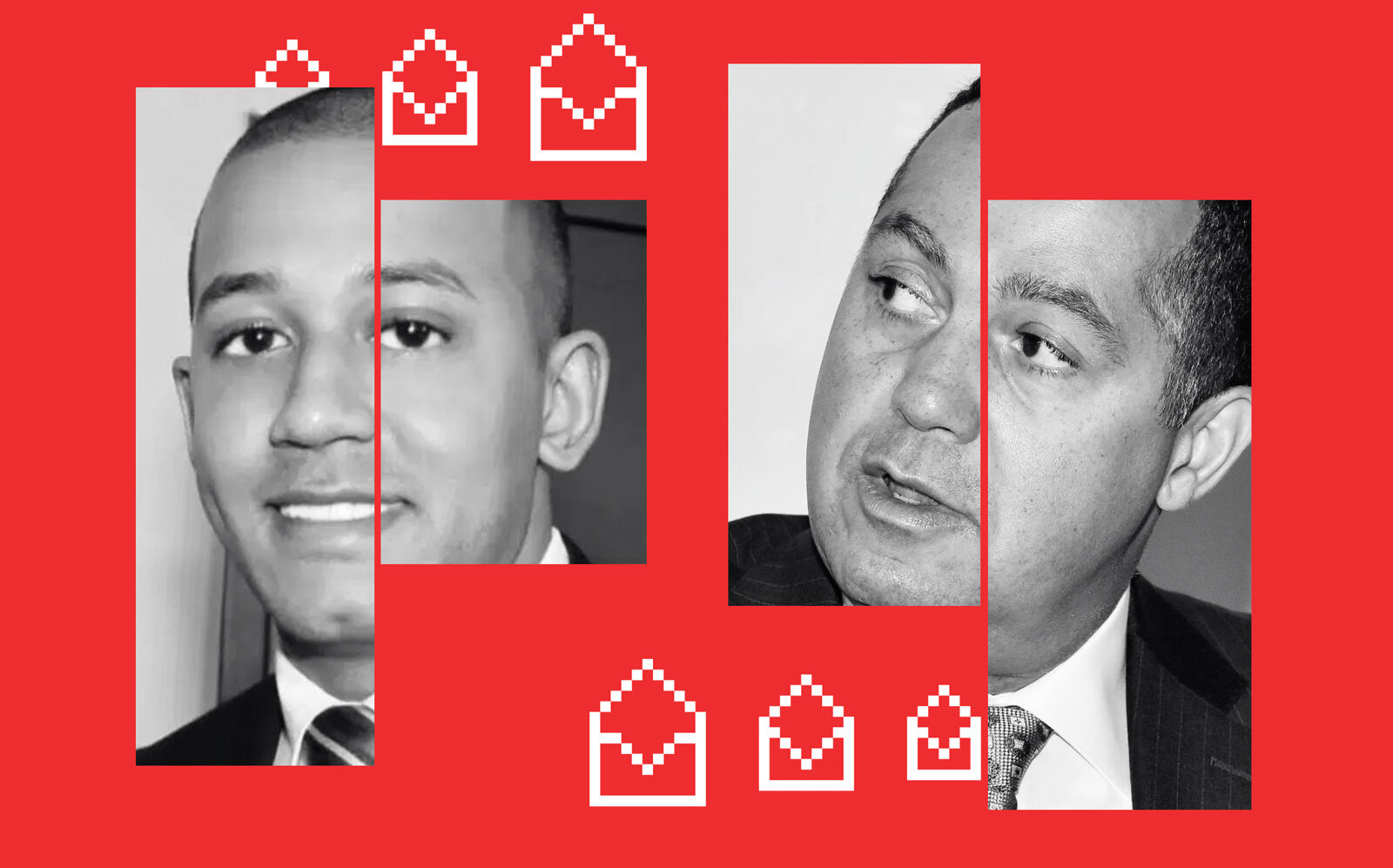 Don Peebles is accusing one of his rivals of running a covert smear campaign against him.
The Peebles Corporation head claims that former business associate Daniel Hoeg used untraceable Russian servers to send anonymous, defamatory emails to public officials who were reviewing Peebles' real estate projects, according to a lawsuit filed Friday in state Supreme Court in Manhattan.
"[Hoeg's]' campaign of anonymous and malicious emails has been and continues to be harassing and damaging to [Peebles'] business interests in ways that are difficult to measure and cannot be quantified at this time," attorneys for Peebles wrote in their complaint.
Hoeg's company, the Hoeg Corporation, worked with Peebles in 2012 on the developer's 346 Broadway condo conversion in Tribeca. The business relationship soured, however, as the two sides battled in court over how much Peebles owed Hoeg for the work done.
Peebles claims public officials reviewing his projects across the country have been receiving defamatory emails from anonymous sources, and alleges that he was recently able to identify Hoeg as the sender.
Hoeg signed his name in an email sent this past February to officials reviewing Peebles' Angels Landing project in Downtown Los Angeles, according to the lawsuit.
"Like many others before it, this email package also betrays numerous material matters concerning the Hoeg Defendants' work for [The Peebles Corporation]," the lawsuit claims.
Representatives for Hoeg and Peebles could not be immediately reached for comment.
Peebles claims Hoeg violated their 2012 agreement by releasing confidential information, and is asking the court to issue an injunction preventing Hoeg from further breaching the agreement. Peebles is also asking the court to order Hoeg to reimburse him for legal fees.