CoStar profits rebound with $74M in net income
"We appear to be moving past the pandemic disruption"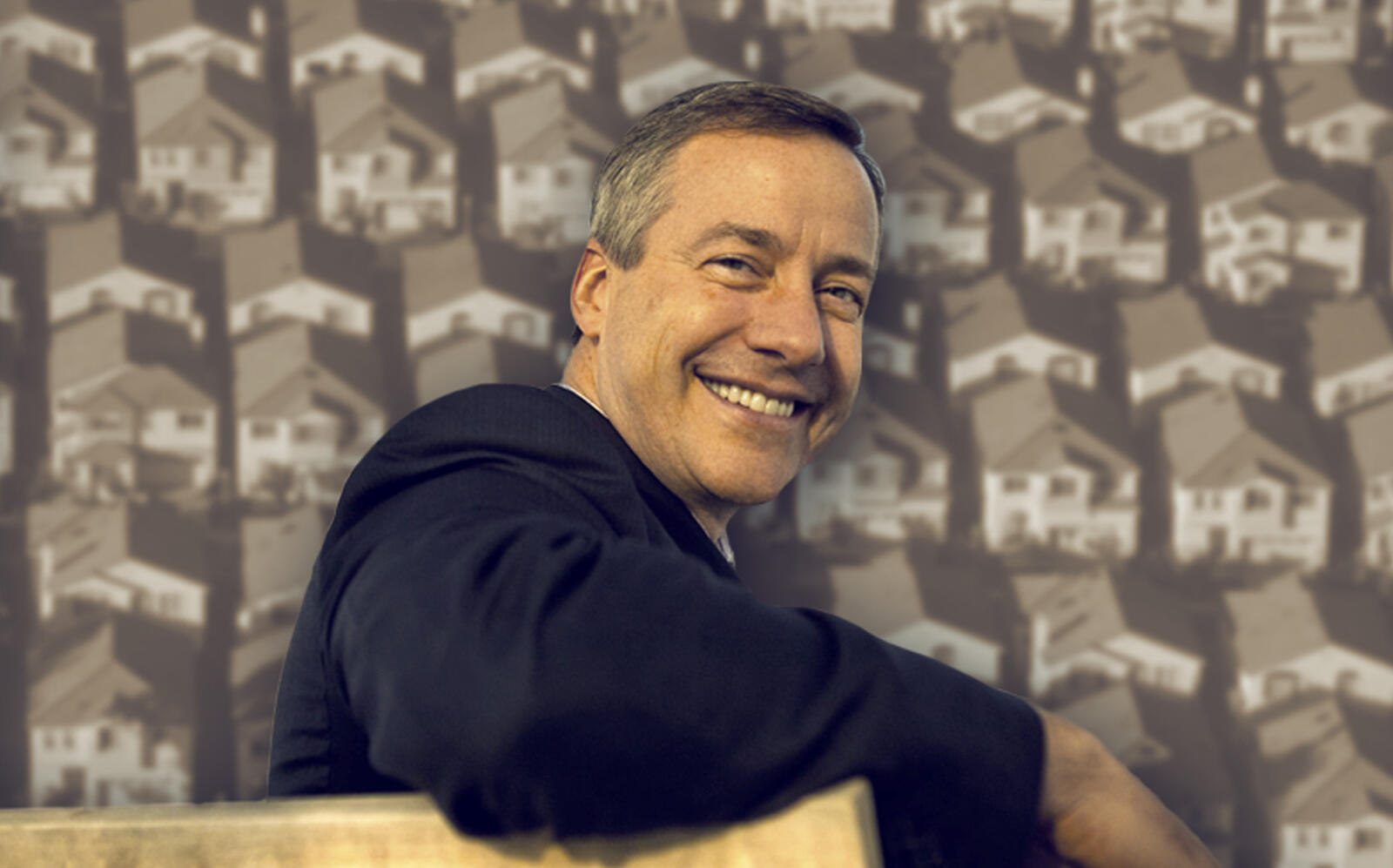 CoStar's profit machine is back in action.
After four consecutive quarters in which its profits dropped, the real estate data giant said it generated $74 million in first-quarter net income. The firm's profits are up from $36 million during the fourth quarter of 2020 and relatively flat year-over-year.
During an earnings call Tuesday, CEO Andy Florance said CoStar started the year strong, with revenues and profits that both beat the company's expectations. "We appear to be moving past the pandemic disruption," he said.
CoStar generated $458 million in first-quarter revenue, up 18 percent year-over-year.
Across all of its businesses, the company said it generated $52 million in net new bookings during the first quarter, a 10 percent year-over-year jump. LoopNet ad revenue grew 50 percent during the first quarter, while Apartments.com ad revenue jumped 21 percent. For Ten-X, CoStar's auction site, the number of bidders per auction surged 68 percent year-over-year.
As a part of its push into the residential sector, CoStar recently acquired Homesnap for $250 million. The app and technology provider, which caters to residential real estate agents, saw pro forma revenue grow 40 percent during the first quarter, Florance said.
Earlier this month, the firm said it would buy Homes.com for $156 million. The brand generates $10 million per quarter, according to CoStar.
During the earnings call, Florance said CoStar's rental platform Apartments.com is on track to generate $660 million in annual run rate revenue. It had 25 million average monthly unique visitors during the first quarter, up 21 percent. By comparison, he said, competitors RentPath and Zillow had 9.8 million and 20 million visitors, respectively. (CoStar's previous bid to buy RentPath fell through, as did a bid for CoreLogic.)
"The opportunity in residential is so large and our assets have so much potential," Florance said. "We think the current online players are overly focused on capturing agents' fees."
Few companies have CoStar's warchest: As of March 31, it held $3.7 billion in cash and investments plus $987 million in debt.
The company is also planning to launch a lending product that could generate $300 million in annual revenue, Florance said.