Two investment firms see light at end of Compass' tunnel
Reports agree that brokerage can be cash-flow-positive in 6 months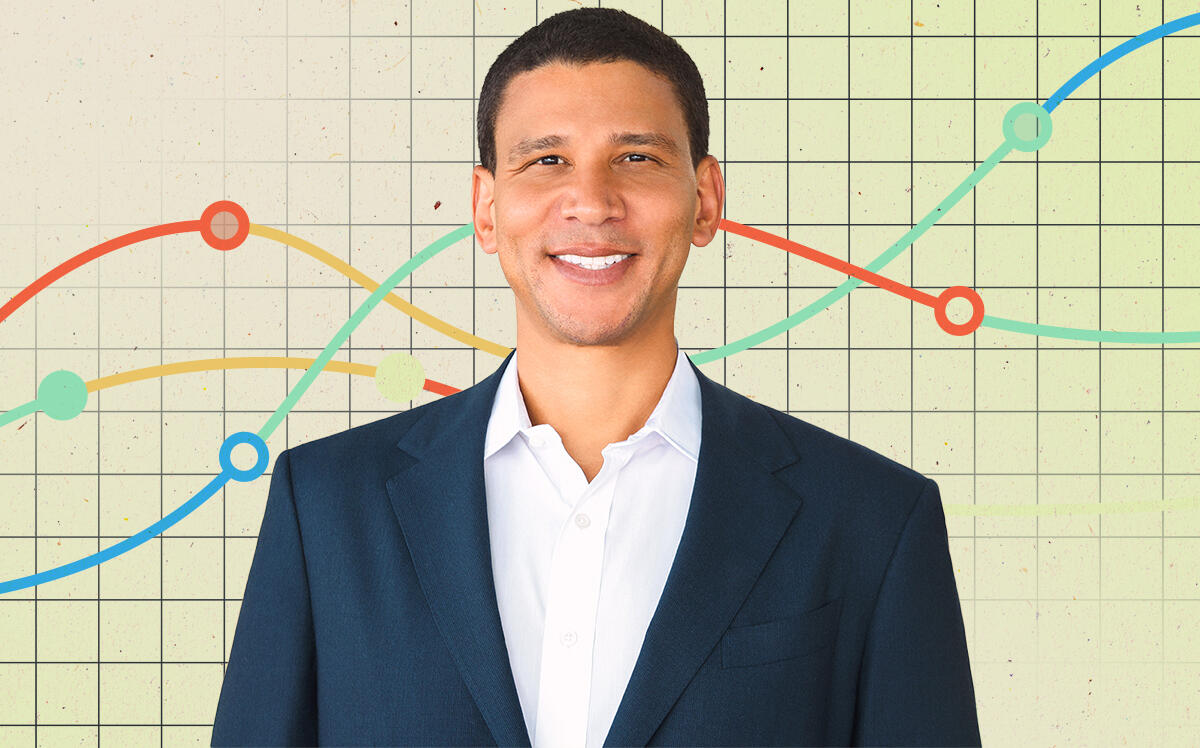 Two investment firms believe Compass can achieve its goal of being cash-flow-positive by the end of June.
Analysts at Needham & Company and Compass Point Research & Trading believe Compass has reduced costs enough to right its ship, even with the slowing sales market. But they also agree that risks remain, namely from competition and the housing market slowdown.
Compass Point published a report following Compass' most recent round of layoffs and Needham wrote one after a conference with the brokerage last Wednesday, according to emails obtained by The Real Deal.
Needham's more detailed analysis predicted that despite the headwinds, "the large cost-cutting program drives [Compass] to adjusted EBITDA profitability in '23," with margins improving into 2025.
Compass Points wrote that it "concurs" that Compass can be profitable by the end of the second quarter.
The analyses back up Compass CEO Robert Reffkin's claims that Compass will be able to survive, even with less institutional support from Softbank and having failed to achieve profitability in more favorable market cycles.
Compass has undertaken major cuts in recent months to account for what it perceives would be a worst-case scenario — a market decline of 25 percent — which Reffkin has called unlikely. Since August it's also added 1,000 brokers, many of them mid-level, which Needham says brings in more commission revenue.
According to Needham, Compass "is seeing more traffic, inquiries and offers" despite mortgage applications falling about 40 percent year-over-year.
Still, the predictions from Needham and Compass Point assume that Compass' cost reductions will be enough to offset its cash-burn rate and don't stymy its ability to recruit. Compass has stopped giving equity and cash incentives to new agents, and if cuts impede agent support, fewer agents may come aboard.
The brokerage has been careful to avoid reducing support positions or to close brokers' offices.
Compass' stock has been on the rise recently, closing at $3.60 Friday after opening the week at $2.51. Rival brokerage firms Anywhere, eXp, Redfin and ReMax have also enjoyed substantial gains in stock price as the broader market rallied.