Exclusionary zoning roiling Syracuse, Onondaga County
Lack of affordable housing a leading cause of poverty in Central New York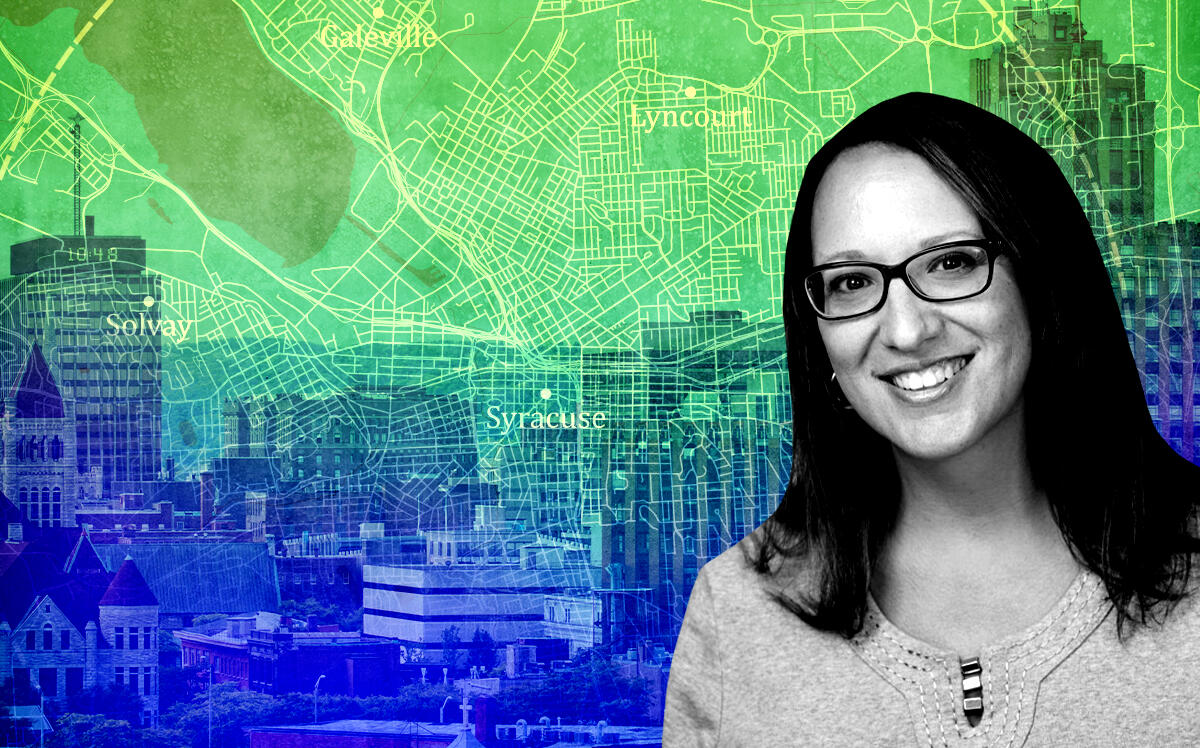 CNY Fair Housing's Sally Santangelo (Getty, Syracuse)
A new report puts zoning restrictions at the forefront of housing issues in Onondaga County, home to cities such as Syracuse.
CNY Fair Housing published a report digging into the zoning laws across 34 municipalities in the county, Syracuse.com reported. The nonprofit's report discovered a persistent problem of "exclusionary zoning" spread across the county, blocking development options beyond single-family housing and reinforcing racial segregation.
Housing affordability is already a big issue in the country. Roughly 25 percent of tenants in the county spend at least half their income on rent. The affordable housing crisis could grow worse if municipalities don't ease zoning restrictions to allow for the development of multifamily properties.
The report stated that of "urbanized" land zoned for residential development in the county, 74 percent is zoned for detached, single-family homes. Additionally, 24 percent of land requires a lot size of at least one acre per home.
Furthermore, only 3 percent of land in the county is zoned to allow for multifamily development of 10 units or more. Remove Syracuse from the equation and that number drops to 1 percent. Only 10 percent of land is zoned for duplexes, row houses, mobile homes and small apartment houses.
County executive Ryan McMahon refuted the characterization of local zoning being "exclusionary," but admitted a need for change. McMahon named areas of potential urban-style development, such as Baldwinsville, the hamlets of Bridgeport and Brewerton and the Great Northern Mall.
The former Kohan mall in Clay has become a particular source of intrigue. Guy Hart Jr., who is in contract to buy the property, is eyeing a lifestyle center with apartments and townhomes. The former may not do poorer tenants much good, though, as they're expected to be of the luxury variety.
If the county's municipalities fail to figure out their zoning issues, the state may try to do so for them. Last month, Gov. Kathy Hochul outlined a plan allowing localities to build more housing on their own terms, or face the risk of state intervention. The governor wants to build 800,000 new homes in the next decade.
— Holden Walter-Warner