Historic townhomes score top contracts in Brooklyn
Dozen asking $2M or more went into contract last week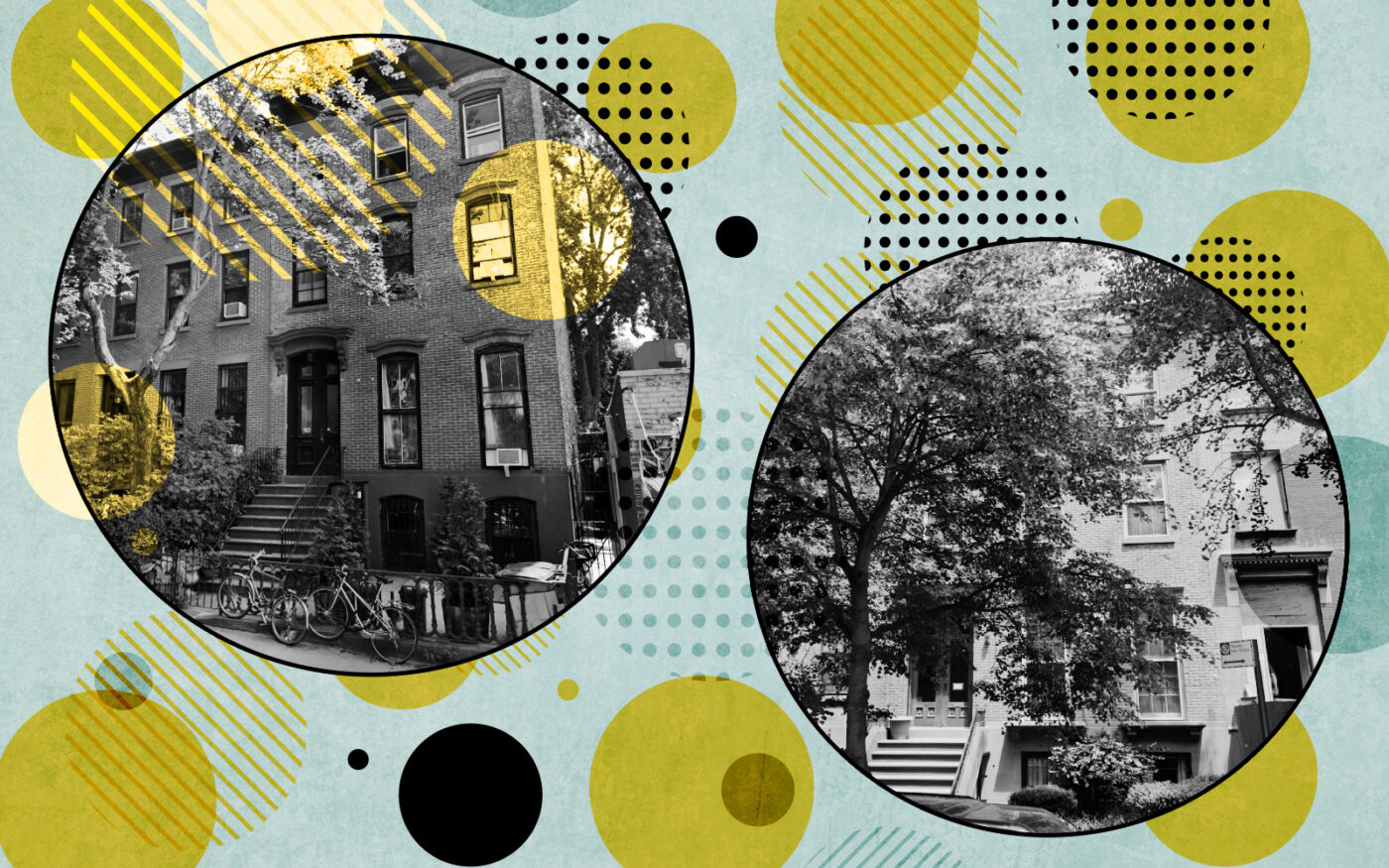 Historic homes claimed the top contracts in Brooklyn once again last week. 
Townhouses scored 12 of the 19 contracts signed from April 17 to 23 for Kings County homes asking $2 million or more, according to Compass. They also led the borough's luxury market in the previous week.
The most expensive Brooklyn home to find a buyer last week was 185 Amity Street in Cobble Hill, asking $6.5 million. The rowhouse, built in 1852, spans 4,600 square feet and has seven bedrooms and three bathrooms.
The 25-foot-wide property also features three outdoor spaces, including a landscaped garden, as well as floor-to-ceiling windows, stained glass pocket doors and hand-carved marble mantles.
Corcoran's Deborah Rieders had the listing.
Several pricey townhomes in Cobble Hill have gone into contract in the past couple of months, including 469 Henry Street, asking $11 million, and 128 Pacific Street, which scored a $12 million off-market deal in March.
The second most expensive home to enter into contract last week was 10 Prospect Place in Park Slope, with an asking price of $4.3 million. The 25-foot-wide townhouse, built in the 1880s, spans 5,500 square feet and has nine bedrooms and four bathrooms.
It also includes a deck and terrace with views of Manhattan and Brooklyn, marble mantles, circular skylight and rounded doorways.
Corcoran's Vanessa Connelly had the listing.
Five more luxury homes found a buyer in Brooklyn last week than in the previous period. In addition to the 12 townhouses, deals were signed for six condo apartments and one co-op.
The average asking price was $3.1 million and the average price per square foot was $1,236. The 19 homes spent an average of 224 days on the market and had an average discount of 4 percent from the original listing price.