Developer nixes age restriction on 385 homes planned at elusive Elwood site
Beechwood modified proposal for senior community on 55-acre property after local pushback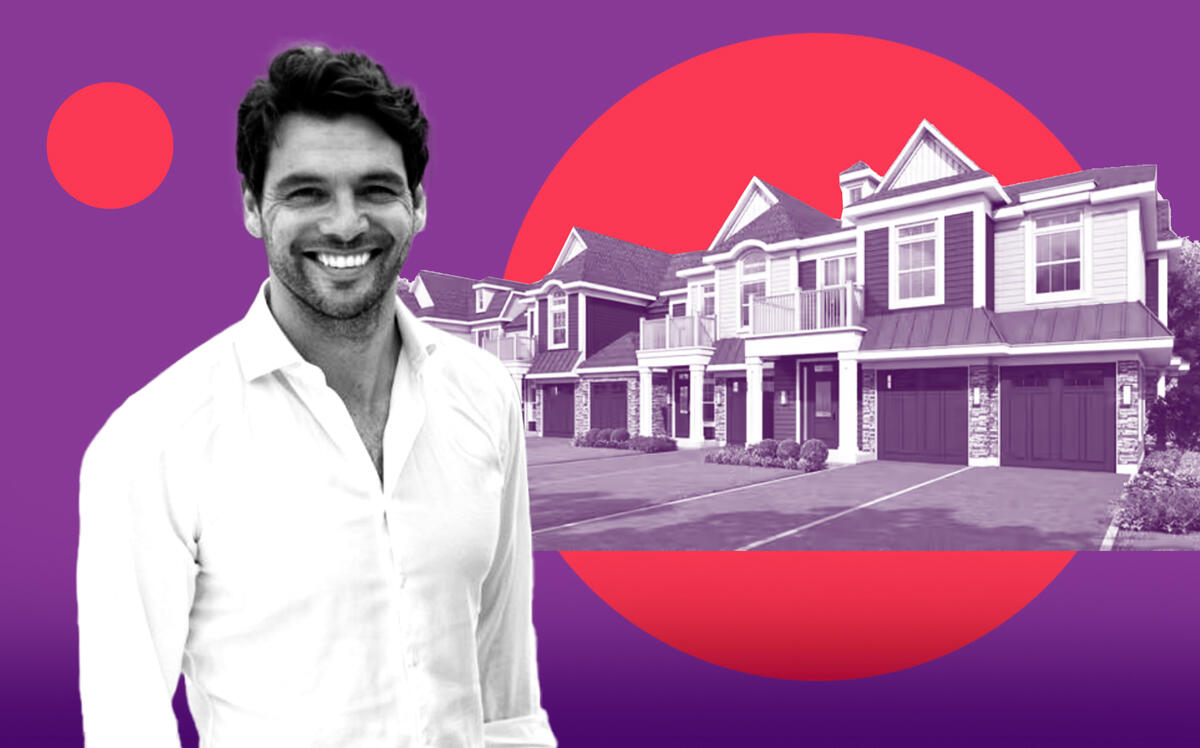 A Long Island-based developer is altering its plans for a large development parcel in Elwood after learning that locals weren't jazzed about becoming neighbors with a nearly 400-condo retirement community.
Last week, the Beechwood Organization submitted a modified proposal to the town of Huntington for its Country Pointe at Elwood project, Newsday reported, withdrawing an earlier plan put forth in April.
The new proposal is much like the old one: The developer still intends to build 385 townhouses and villas on the 55-acre parcel off of Jericho Turnpike, but eliminated the previous plan's 55-and-older age restriction and agreed to set aside 20 percent of the homes as affordable to those earning an undisclosed percentage of the area median income.
"Our initial application garnered feedback via email, online and in general conversations," Beechwood principal Steven Dubb told Newsday. "We will be scheduling civic association meetings to get formal feedback on our proposal."
The land, on the northeast corner of Jericho Turnpike and Manor Road, is reportedly owned by Great Neck-based developer Kouros "Kris" Torkan, president of Syndicated Ventures. In 2018, Torkan withdrew plans to build an $80 million shopping center and library there amid backlash from the community.
Newsday previously reported that a deal was in place to sell the land to Beechwood for an undisclosed sum if the project is approved, but not everyone in Elwood is satisfied with the developer's latest plan.
"The developer's claim of 'having heard from the community' is quite baffling as they remain conspicuously absent," one resident told Newsday.
This isn't the first time Beechwood has run into trouble with a project predicated on an age restriction. Last year, the firm's plan to redevelop a long-defunct school in Hauppauge with luxury senior condominiums was dashed by a vote from school district residents, who opposed the hamlet's proposal to sell the long-shuttered elementary school to the developer.
[Newsday] — Holden Walter-Warner