Developer Peter Fine sells Hamptons estate for $92M
Deal is more than double what he paid for the property in 2020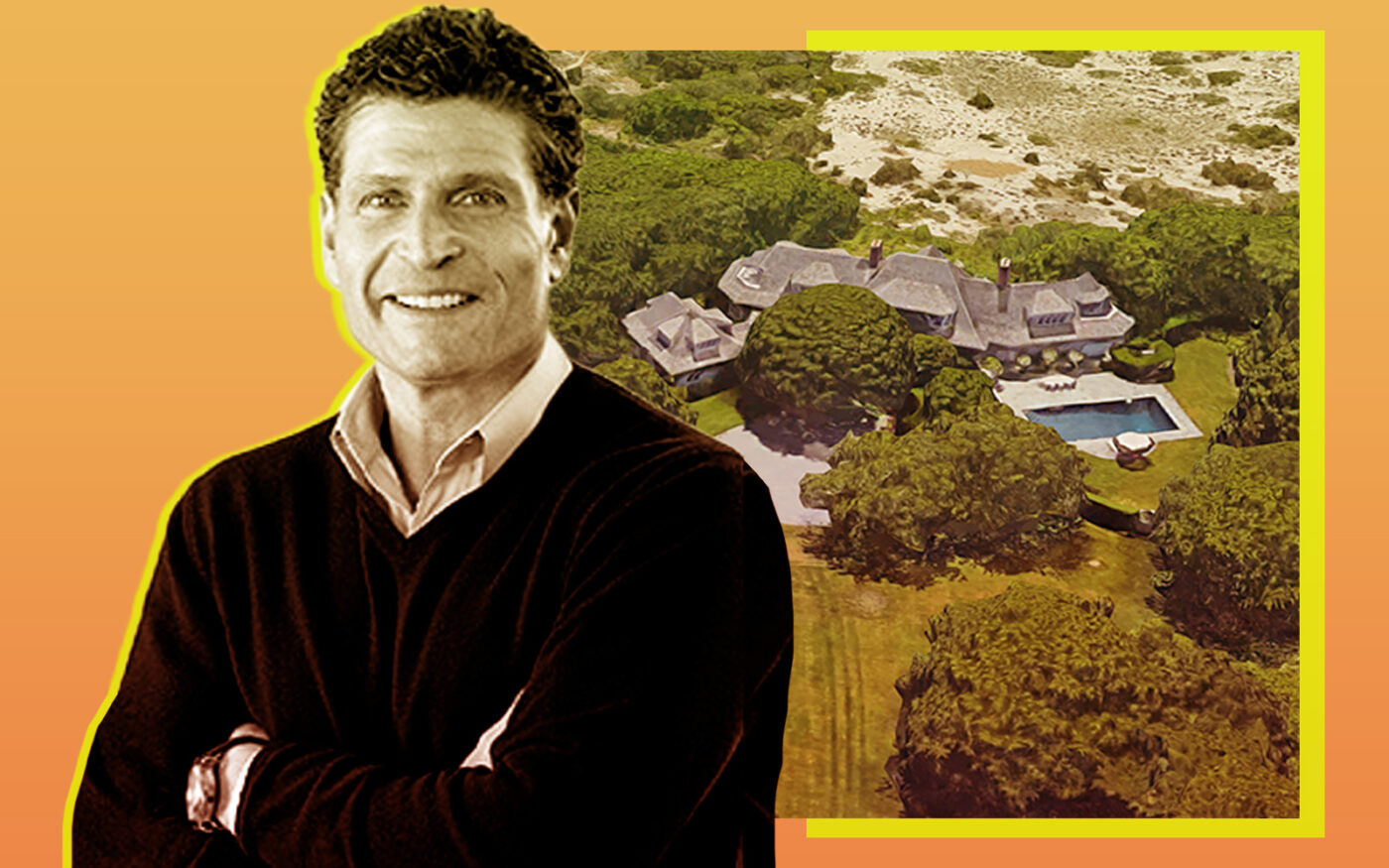 Now that's a fine piece of business.
Real estate developer Peter Fine sold his large oceanfront Hamptons estate for $91.5 million, more than double what he paid for it three years ago, according to property records reported by the Wall Street Journal.
The sale includes the 6.7-acre property Fine bought for $45 million in 2020, as well as two lots near East Hampton's Further Lane.
The buyer was shielded by two LLCs, Newco Windmill and Newco Windmill 2.
At the time Fine bought the property, the estate had a 5,500-square-foot main house with five bedrooms, as well as a three-bedroom guesthouse and a 50-foot heated swimming pool.
The same year he bought it, Fine made over and relisted the property for $72 million, a person familiar with the situation told the Journal. The property was taken off the market in 2021.
While it's a pricey sale, it's not even close to the record for the Hamptons, which was a $137 million purchase by Barry Rosenstein in 2014, according to the Journal.
Fine has been active in New York and Florida real estate. Filings reported by The Real Deal in January show he has plans to build a 15-story, multifamily building with 333 units at 1959 Jerome Avenue in the Bronx. The 285,000-square-foot building will have 29,000 square feet of commercial space and a 43,000-square-foot community facility.
Some of Fine's other more recent projects include a charter school in Inwood and market-rate apartments in Mott Haven.
Rentals opened last summer at a 164-unit building in East Harlem, where Fine bought an assemblage for the project in 2018.
Fine also builds luxury homes on spec in South Florida, including a six-bedroom, 13,000-square-foot mansion in Miami, which he sold to billionaire hedge fund manager Dan Loeb in 2021 for $20 million. 
Fine has also worked as a Broadway producer, with productions including Lin Manuel Miranda's "In the Heights."
— Ted Glanzer