Bandera Ventures plans warehouse project for 1.5 million square feet of land in southern Dallas County
The $76 million development will contribute to Wilmer's fast-growing industrial market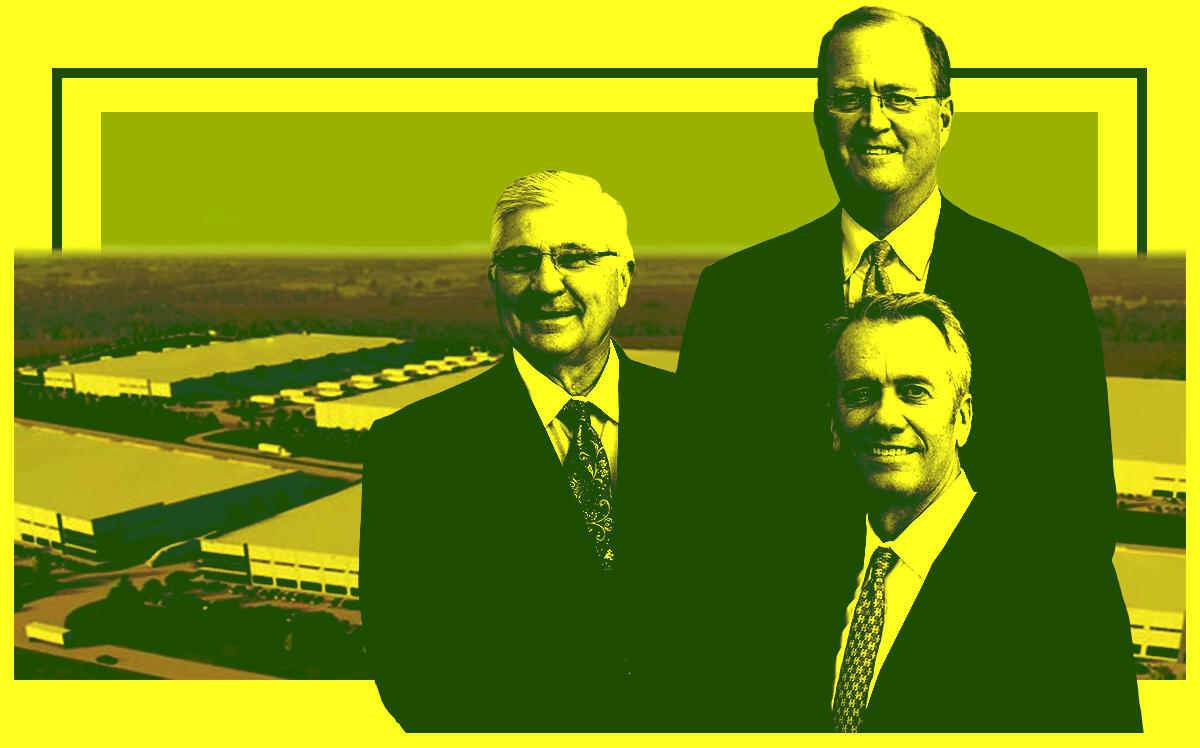 Everything is bigger in Texas, even the warehouses.
Bandera Ventures, one of North Texas' most successful industrial developers, is eyeing the Wilmer industrial market in the southern Dallas area for a $76 million project, according to the Dallas Morning News.
Southport Logistics will consist of two new warehouse and distribution buildings on almost 1.5 million square feet of space between Southport Parkway and East Pleasant Run Road off of I-45. The buildings, designed by GSR Andrade Architects, are planned to start construction before the end of the first quarter. GSRA also designed the corporate facility and distribution center for the Perot family's North Texas Food Bank.
The Wilmer industrial market is one of the largest and fastest growing warehouse building markets in North Texas. Throughout 2021, more than 16.5 million in warehouse projects were built or set to be built in southern Dallas County. The Dallas-Fort Worth area is the country's fastest-growing industrial building market with more than 50 million square feet of construction underway.
Bandera has built several large business parks near DFW International Airport and in South Fort Worth, but the Wilmer project is its biggest so far.
The developer's five-building Gateway Logistics Center at DFW International Airport was sold to pension fund investors in late 2020. Earlier this year, the venture sold its Everman Crossroads by a partnership between Bandera and Invesco Real Estate. The 954,610-square-foot, two-building industrial distribution center in Fort Worth was completed in November 2021.
Bandera is one of many large-scale developers betting on the Dallas-Fort Worth market. Other big names include BlackRock and Hines International.
Dallas-Fort Worth was the country's top industrial building market in 2021 with more than 50 million square feet of projects under construction. The area was second only to New York City for new commercial building and apartment starts last year, according to a new estimate from Dodge Data & Analytics.
[Dallas Morning News] – Maddy Sperling