Austin leads nation in home-building
More homes are being built in the Texas capital than in any other metro in the country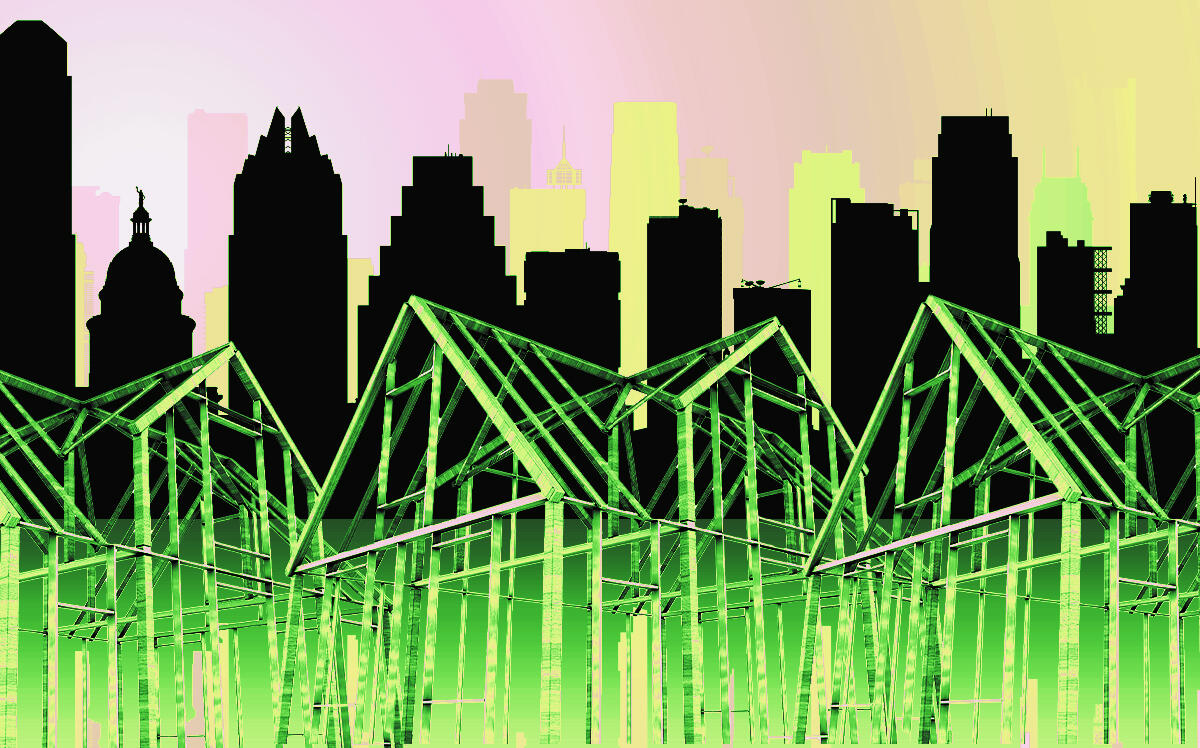 As far as the Sun Belt is concerned, summer's already here — and the attendant seasonal homebuilding frenzy has moved in with the heat wave.
Austin's pace of construction has accelerated and it's now topping the list of U.S. metros building the most single-family homes, according to a Redfin report.
All of the top 10 cities on the list were in the nation's Sun Belt. That's not entirely surprising, given recent population shifts to Southern and Southwestern locales. Texas in particular saw an increase big enough to garner it two additional seats in the U.S. House of Representatives (and probably would have scored a third if not for a suspected census undercount). Austin's rapid growth has pushed both housing shortages and rising prices to record levels.
Austin had 31.1 single-family building permits per 10,000 people in the first quarter of 2022, the most per capita of any major U.S. city. It's followed on the list by Raleigh, North Carolina (30.7), Jacksonville, Florida (29.2), Nashville, Tennessee (26.6) and Charlotte, North Carolina (22.9) and Phoenix Arizona (22.7).
Houston pulled up seventh, with 22.4 permits per 10,000 people; Orlando (20.3), Dallas (18.5) and Las Vegas (17.2) rounded out the list.
Austin also took the study's top spot for construction of multifamily properties, with 26.1 multifamily building permits per 10,000 people in the first quarter of the year. That list is more varied, with followed by Jacksonville (19.9), Salt Lake City (16.7), Orlando (12.7), Denver (12.6), Seattle (11.9), San Antonio, TX (11.5), Richmond, Virginia (11.5), Minneapolis (11.1) and Charlotte (11) falling in behind Texas's capital city.