Workrise puts two floors up for sublease
Austin energy industry software company cites remote work trends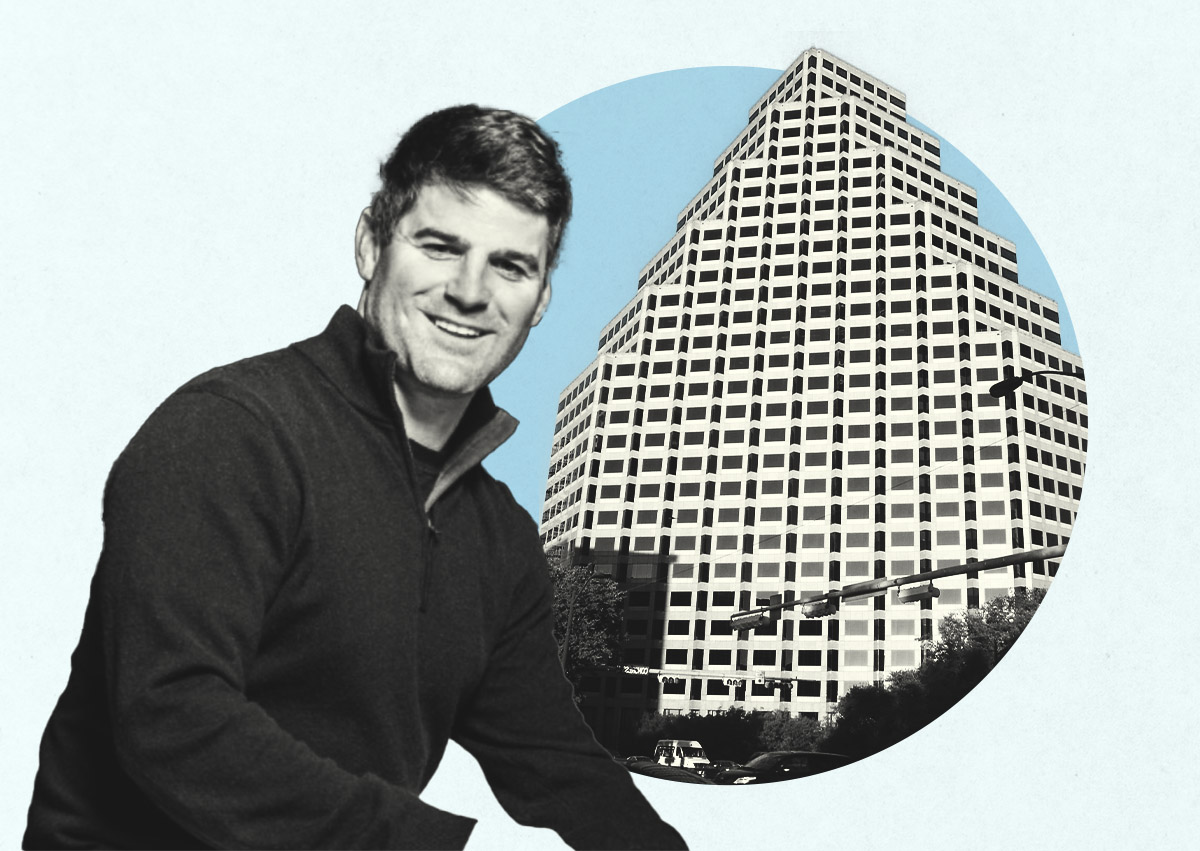 One of Austin's most unique buildings is losing a major tenant, signaling the continued damage of remote-work trends on downtown's office sector.
Workrise Technologies, a software company in the sustainable energy industry, is subleasing just under 47,000 square feet across the 13th and 14th floors at the landmark One Eleven Congress building, the Austin Business Journal reported. Brokers Doug Jones, Ally Holley and David Bremer of Colliers are marketing the space.
The lease is set to expire in July 2028, but the terms are flexible. The Michael Witte-led company has occupied the building since 2019 but came to grasp that its in-office work trends have changed in the long run.
"Over the last two years we have moved to a hybrid work environment, and the two floors of office space are no longer required," he said.
Austin has over 5 million square feet available for sublease, with 19 percent of that being in the central business district, according to Steve Triolet of Partners Real Estate. Sublease vacancies soared to new heights in the first quarter of 2023, increasing by 30 percent. 
However, the space at One Eleven Congress, which contains over 500,000 square feet and is designed in a stair-step pyramid shape rising 30 floors, has features that could be attractive to future tenants. The offices in the building are divisible, and Workrise's units are plug-and-play ready, offering flexibly that's more suited for hybrid work.
One Eleven Congress, owned by Cousins Properties, has amenities such as the Fareground food hall with six restaurants and two bars, a fitness center, an underground parking garage and on-site Wells Fargo bank, the outlet said. 
—Quinn Donoghue