Sun Communities buys Greater Houston mobile home park for $30M
Seller said Sun Communities made an offer they 'couldn't refuse'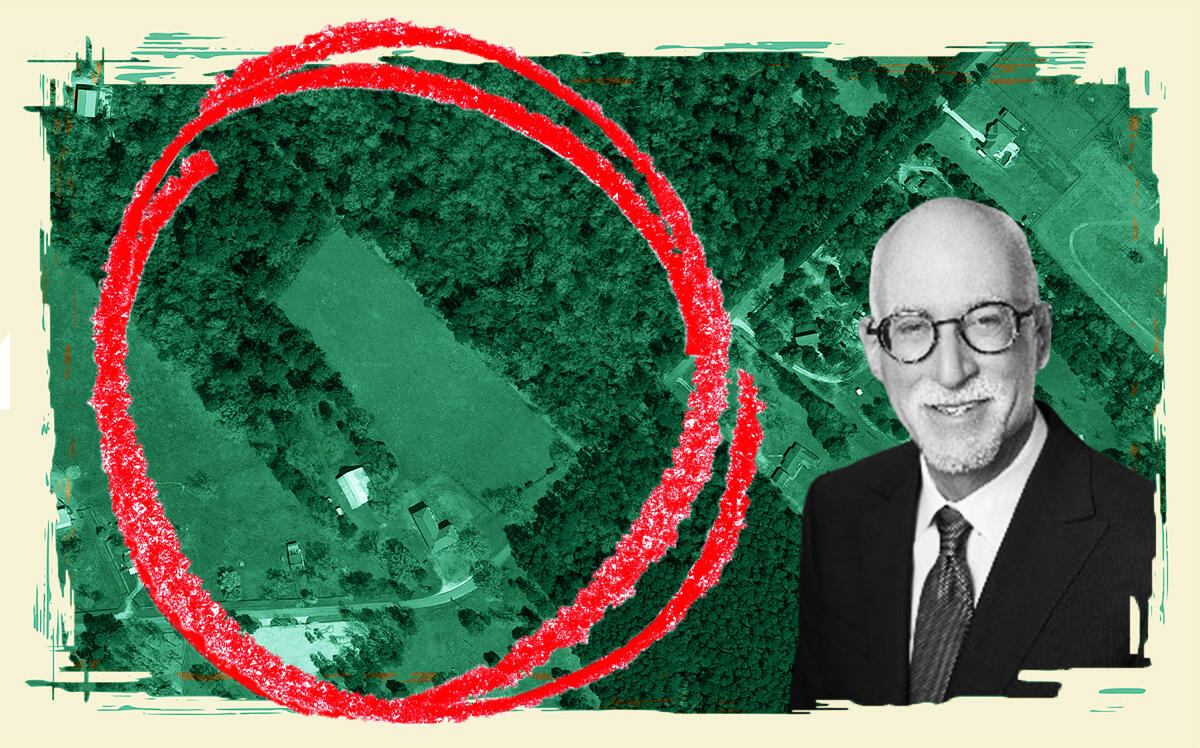 Yet another Texas mobile home park has been snapped up by out-of-state investors.
Michigan-based Sun Communities bought Pine Acre Trails, a Conroe mobile home park for $29.7 million in June, according to the company's second-quarter earnings report for 2022.
An asset class that was once viewed with derision is now increasingly viewed by blue chip investors as a recession-resistant hedge, and by some communities as a solution to the affordable housing shortage.
The mobile home park is located at 11085 Pine Acre Trails Boulevard, 51 miles north of downtown Houston, near Lake Conroe and the Sam Houston National Forest. The property currently has 255 lots, but it can be expanded to 850 lots. Sun Communities is marketing Pine Acre Trails as a new community with the "perfect combination of affordability, outdoor experiences, hometown values and family features."
Harry Winslow, co-founder and chief operating officer of Conroe-based Affinal Real Estate Services,which owned the legal entity that sold Pine Acre Trails, told The Real Deal that he wasn't aiming to sell.
"[Sun Communities] came to us several times. We weren't planning on selling for ten years but they came to us with an offer we couldn't refuse," he said.
The Houston market — especially the exurbs — has proven to be hospitable terrain for mobile home developers and investors.
In July, Phoenix-based mobile home community developer Inspire Communities renovated Oceanway, a mobile home park in Beach City in nearby Chambers County that the company bought two years ago.
The company announced that Oceanway's waterfront homes would start at $140,000 and new "smart cottages" with bayside decks start at $200,000. The average manufactured home in the South Census Region, which includes Houston, sold for $123,500 as of December 2021, according to the Manufactured Housing Survey.
All are well below the average Houston home price which hit $440,670 in June.