WorkSuites flexes in Houston
The flex-office company just inked lease for its fifth Houston location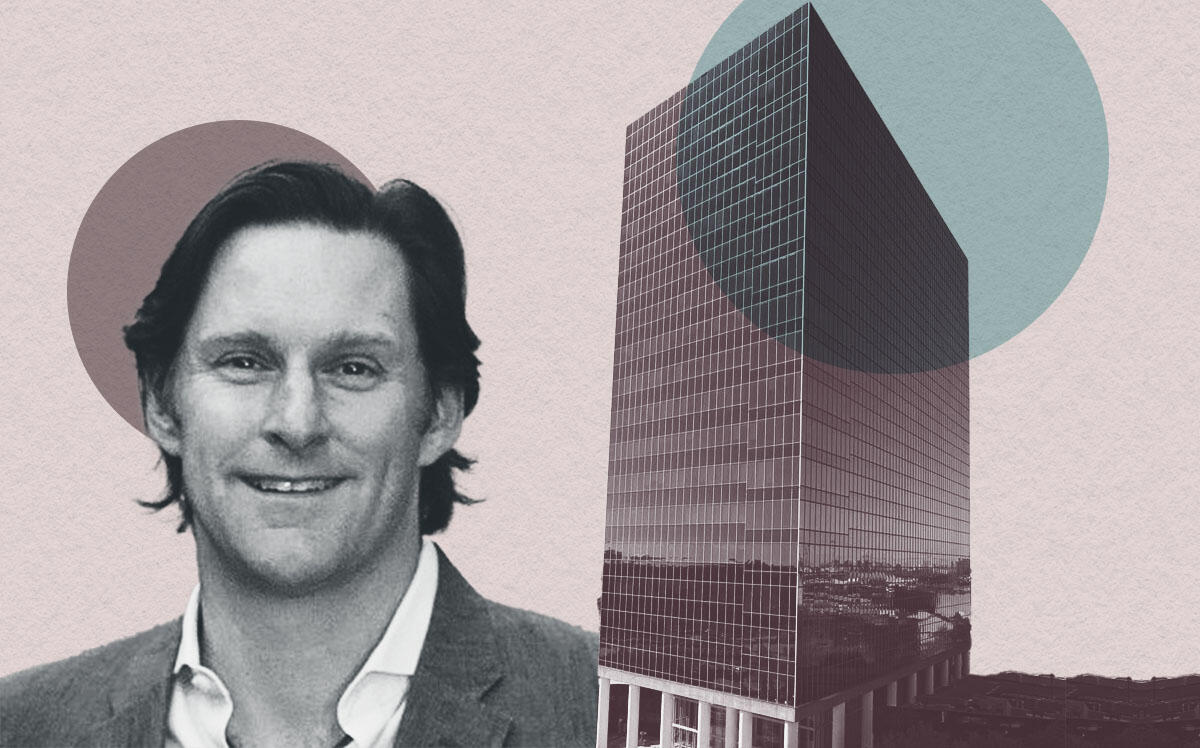 Plano-based coworking company WorkSuites continues its expansion in Houston, leasing a fifth location in the Bayou City.
The new digs in the Greenway/Upper Kirby area bring the company's total Houston portfolio up to 123,697 square feet, according to the Houston Chronicle. Its other Houston-area locations are in the Galleria, Sugar Land, The Woodlands and Downtown.
Its latest location is in the 20-story Weslayan Tower at 24 East Greenway Plaza where the company signed an 11-year lease for 29,536 square feet of space.
CEO Flip Howard says he chose the Weslayan Tower for its accessible location. "Half of our clients usually live close to the office," he said, "and the other half are employees of larger companies who commute from all over."
The Class A office tower is owned by Plano-based Granite Properties. This summer, the firm teamed up with Raleigh-based Highwoods Properties to build what would be the two biggest office towers in the metroplex — boasting an estimated combined value of $660 million.
WorkSuites expanded outside the Lone Star State for the first time in May, opening two locations in Atlanta. It's also reportedly seeking leases in Katy, Clear Lake and Memorial City, next to the famed Energy Corridor.
WorkSuite's Houston expansion places a big bet on the city's flex office market despite the region's chronically high office vacancy and the uncertainty of return-to-office trends as the pandemic recedes. With some big Houston companies reducing their office space to accommodate hybrid work and others increasing it to lure employees back to the office full-time, betting flex office space could be a safe middle ground.
— Maddy Sperling