Landlords and investors spent millions in effort to defeat Prop 10
Opponents' spending dwarfs supporters in one of the costliest campaigns in CA history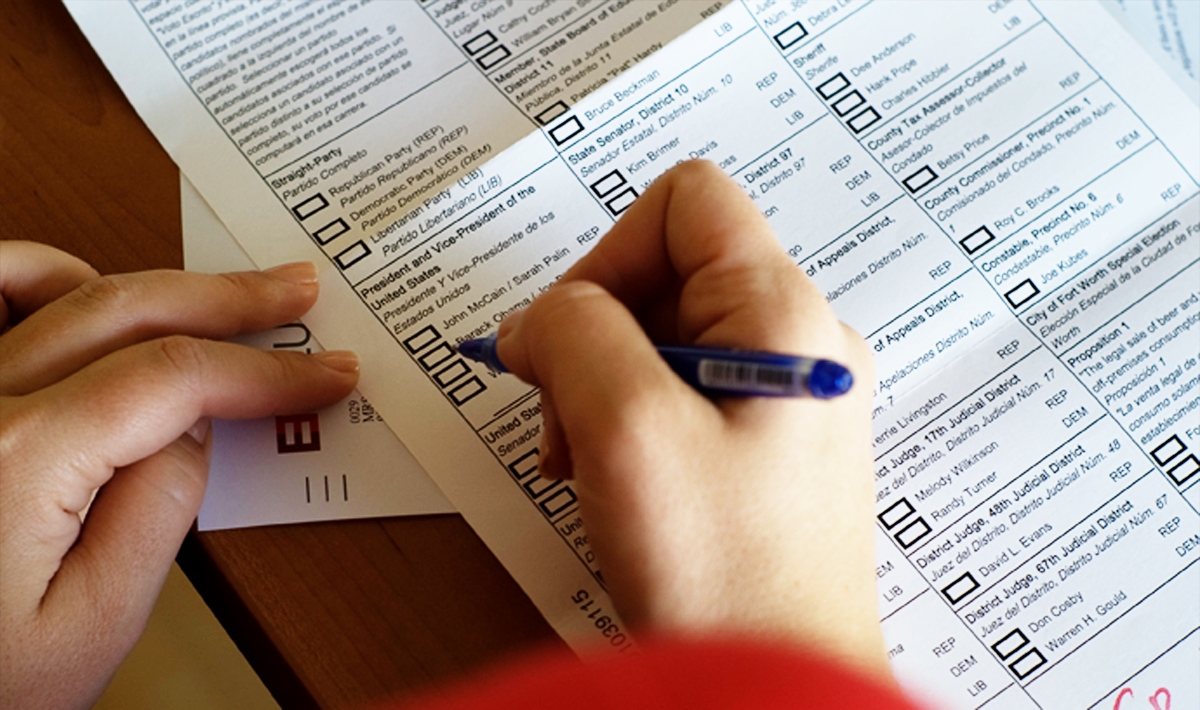 With less than a week to the elections, fundraising for and against Proposition 10 – which would repeal a state law that prohibits local rent control – has topped $100 million, making it one of the most expensive campaigns in state history. But its opponents have an overwhelming lead, outpacing funds in support of the initiative by 3-1.
Some of the state's biggest landlords and investors have shelled out millions of dollars in the fight, the Los Angeles Time reported. Eight of the state's top apartment owners and their businesses have donated almost half of the money raised to defeat Prop. 10.
The Costa-Hawkins law that would be repealed if the proposition passes prohibits cities and counties from imposing new forms of rent control on single-family and apartments built after 1995. If Prop. 10 passes, local governments could expand rent control as they see fit.
Last week lawmakers in Los Angeles introduced a motion directing city staff to evaluate its Rent Stabilization Ordinance, and provide recommendations on expanding the city's ability to help renters.
Opponents say the outcome in each community would be unclear. That uncertainty already caused some developers to hold off on projects until after the vote, The Real Deal reported. Many landlords want to prevent a wave of rent control measures around the country that could follow if Prop. 10 is approved.
Despite polls from USC and the Public Policy Institute of California that show that a majority of voters favor rent control, opponents seized on the uncertainty by arguing it wouldn't provide immediate protections. That effort appears to have worked, considering support among voters dropped 13 percent after opponents launched their campaign.
Supporters have struggled to rebound. The campaign's largest donor is AIDS Healthcare Foundation, which contributed $23.1 million — 94 percent of the money raised by proponents of the measure. Michael Weinstein, president of the foundation, said he expected to be outspent, and criticized advertisements against the initiative as misleading. [LAT] — Gregory Cornfield