Phil Collins' ex-wife buys waterfront Fort Lauderdale mansion amid legal battle
Orianne Bates had refused to leave Phil Collins' Miami Beach bayfront home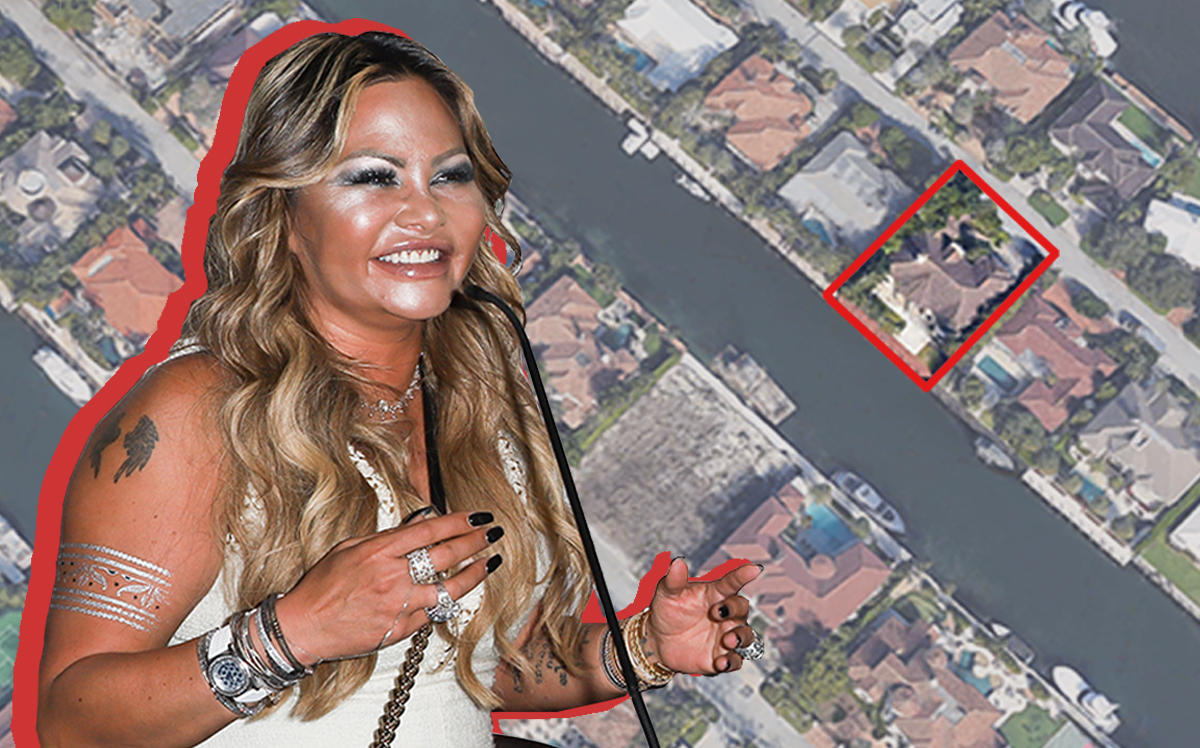 The Phil Collins Miami Beach mansion saga could be nearing completion, with his ex-wife potentially singing his hit tune, "I don't care anymore."
Collins' ex-wife Orianne Bates, and her new husband, Thomas Bates, bought a waterfront Fort Lauderdale mansion for $5.5 million, after she had refused to leave her former Miami Beach bayfront property.
Records show O & T Holding LLC, managed by Orianne Collins and Bates, bought the home at 34 Isla Bahia Drive from 34 IBD LLC.
34 IBD LLC links to Shahram Khaledi, owner of electronic distribution company HK Global. Khaledi bought the 8,017-square-foot mansion in 2019 for $2.8 million. Records show Khaledi made some improvements to the home, which was built in 2004, including remodeling the kitchen. The house was listed in June for $6 million.
Gilles Rais of Coldwell Banker Real brokered the deal, according to Realtor.com.
The six-bedroom, seven-and-a-half-bathroom home has a three-car garage, elevator, pool and 100 feet of water frontage.
In August, Phil Collins filed legal documents against Orianne, owner of Orianne Collins Jewellery and Spa in the Miami Design District, and her husband, to leave Collins' home at 5800 North Bay Road in Miami Beach. In October, Collins filed a suit against the two in Miami-Dade Circuit Court alleging unlawful detainer and forcible entry.
The lawsuit claimed that Orianne, whose full name is Orianne Cevey Collins Mejjati Bates, changed alarm codes and hired armed guards to patrol the property, dissuading entry from outsiders.
Collins has the home on the market for $40 million and hired Jill Hertzberg, of the Jills Zeder Group at Coldwell Banker to present it. Orianne and her husband were not allowing Hertzberg entry to the home, according to the lawsuit.
Case filings show the suit is still ongoing, and Orianne is scheduled for Zoom depositions in January and February.
Among other recent waterfront home sales in Fort Lauderdale, the president of Wright Medical Group bought a waterfront Fort Lauderdale mansion for $9 million.