Akelius makes $61M Gramercy buy
Fast-growing investor has quickly built a portfolio of more than 1,000 units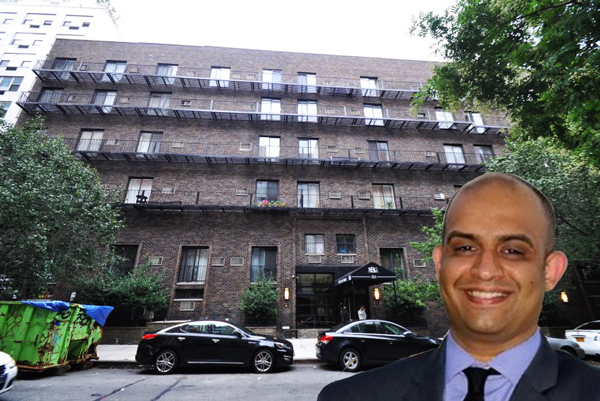 Akelius Real Estate Management picked up a 117-unit Gramercy rental building from Benedict Realty Group for nearly $61 million.
Akelius, the U.S. arm of Swedish investment giant Akelius that's acquired a portfolio of more than 1,000 apartments since its launch in 2015, paid $60.9 million to buy the six-story building at 321 East 22nd Street, according to brokers at HFF who negotiated the deal on behalf of the seller.
The price works out to roughly $1,000 per square foot for the 62,000 rentable square feet, according to HFF broker Jeff Julien, who worked on the deal with colleagues Rob Hinckley and Andrew Scandalios.
That price is "in-line for this vintage," Julien said.
Representatives for Akelius and Benedict were not immediately available for comment.
Benedict bought the property back 2012 for $31 million.
The 1960s-era building sits around the corner from a 17-story rental Akelius at 301 East 21st Street that Akelius purchased in 2015 for $167.5 million.
The company went on a tear scooping up rental properties in 2015 and 2016, but has been relatively quiet since purchasing the six-building Mohawk Apartments complex in Clinton Hill last year for $56.5 million.
In 2015, it bought a six-building portfolio in Crown Heights, Prospect-Lefferts Gardens and Flatbush for $124.5 million.