Extell proposes UWS mixed-use tower after completing assemblage
The Gary Barnett-led firm filed plans for the 22-story development at 2551 Broadway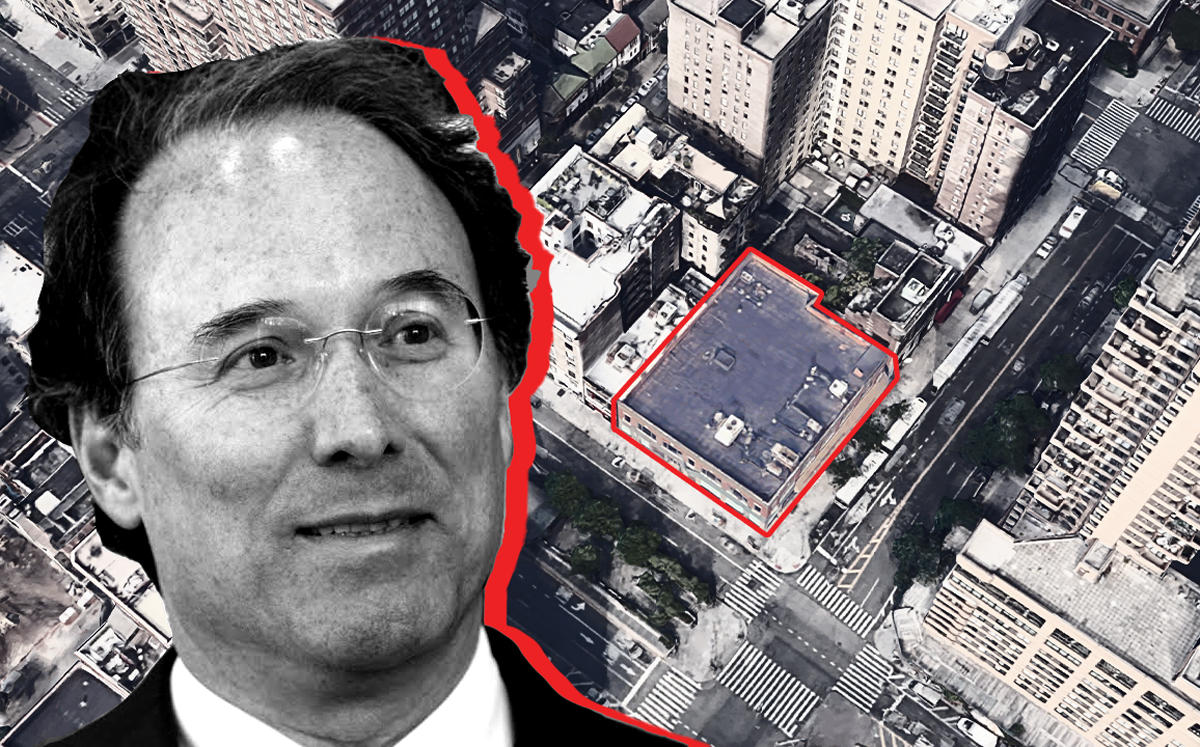 Gary Barnett's Extell Development has filed plans to build a 22-story mixed-use tower on the Upper West Side.
The firm is proposing a 276,578-square-foot building at 2551 Broadway, and will include 130 residential units, according to property filings.
Extell completed its assemblage of the site in 2017, when it closed on the $80 million acquisition of 262 West 96th Street. The property previously housed a Gristedes supermarket and came with 151,000 buildable square feet with inclusionary air rights.
In addition, Extell had to acquire air rights along West 96th Street, including one parcel it was negotiating at $300 a square foot, according to a previous report.
The Upper West Side project is among several Extell assemblages across the city. The development firm is working on a deal to put together a Columbus Circle site, and went into contract for $90 million at 1855 Broadway late last year.
At the same time, Extell is putting the finishing touches on a handful of megaprojects. Central Park Tower, the ultra-luxury residential building above West 57th Street, topped out in September, and there are plans for an exclusive club at the building. And in August, the firm closed on a $690 million refinancing package at One Manhattan Square in Two Bridges, after closing over 100 condos at the 80-story building.