Blackstone is latest real estate giant to back Dealpath
Cloud-based platform manages acquisition deal flow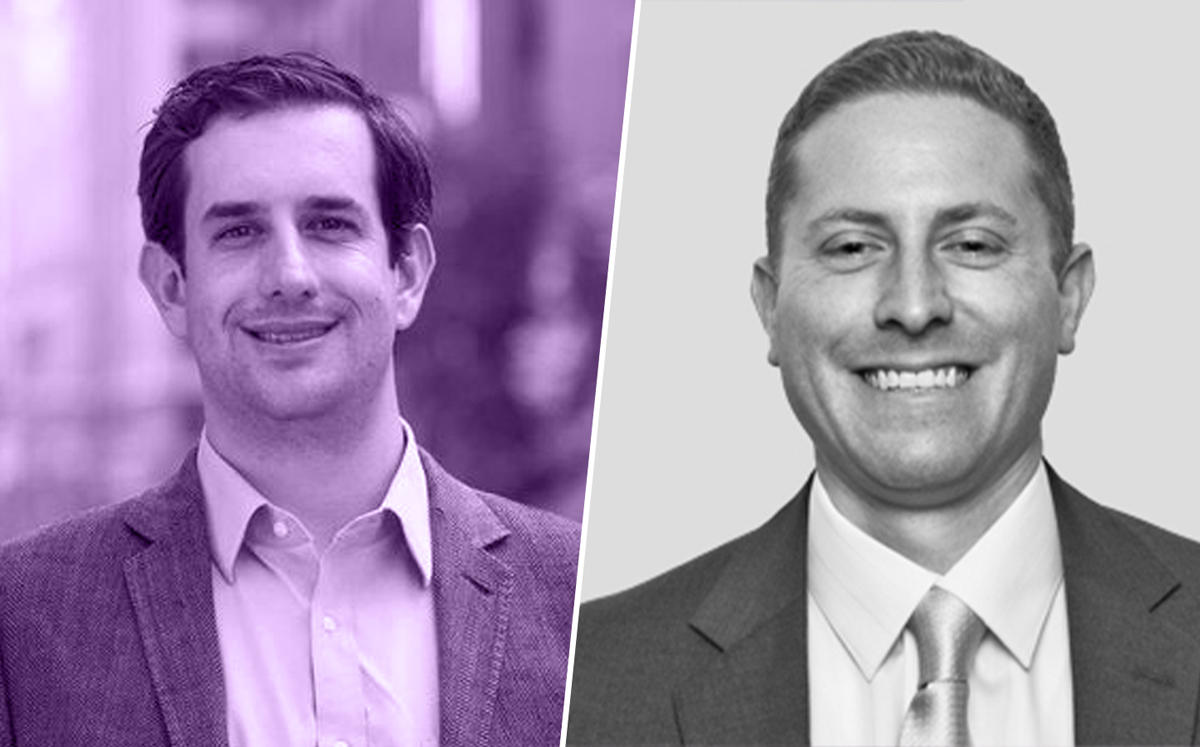 In the latest proptech bet by a major real estate player, private equity giant Blackstone has made a strategic investment in acquisitions manager Dealpath.
The investment will accelerate San Francisco-based Dealpath's growth, the companies said Friday. The size of the investment was not disclosed.
Founded in 2014 by Mike Sroka, Kenter Wu and Andy Lee, the cloud-based platform helps acquisitions teams manage deals. Dealpath claims its clients have closed $5 trillion in deals using its platform.
Prior to the strategic investment, Blackstone was already Dealpath's largest client, according to Sroka. He said the companies began talking in 2016 and ramped up their partnership over the past two years as Blackstone used Dealpath across several portfolio companies, including ShopCore, EQ Office and Link Industrial Properties.
Both companies said they see economies of scale in the investment. "We think the future of real estate investment is programmatic portfolio management," Sroka said.
John Fitzpatrick, a managing director in Blackstone's Innovations and Infrastructure Group, said the investment would help Dealpath eliminate pain points not just for the private equity giant, but for many others in the industry.
"The deal process, by and large, hasn't changed in 20 years. Everyone uses Excel and Outlook. It's disparate, not streamlined," he said.
The Dealpath investment isn't Blackstone's first proptech deal. It has invested in VTS, a leasing portfolio manager, Aquicore, an energy management company, and Zumper, a rental listings portal. "We're not venture investors, we're not proptech investors, we'r real estate investors," Fitzpatrick said. "So to the extent we find tools and solutions that make us better investors, we'll use them. To the extent it makes sense to invest, we'll look into it."
Prior to Blackstone's investment, Dealpath raised $12.2 million from investors including 8VC, GreenSoil Investments, Goldcrest Capital, LeFrak, Milstein and Bechtel. According to Crunchbase, it raised $4.2 million last year from JLL Spark, the real estate tech investment arm of JLL.
The latest round underscores how real estate data has become the holy grail of real estate deal-making.
In 2018, Dealpath also formed a strategic partnership with data company CompStak, which allows people who subscribe to both to look at CompStak's data on the Dealpath platform.
Sroka declined to disclose the company's revenue, but said it tripled last year and is on track to triple again. The company employs 54, a number he said will double this year.